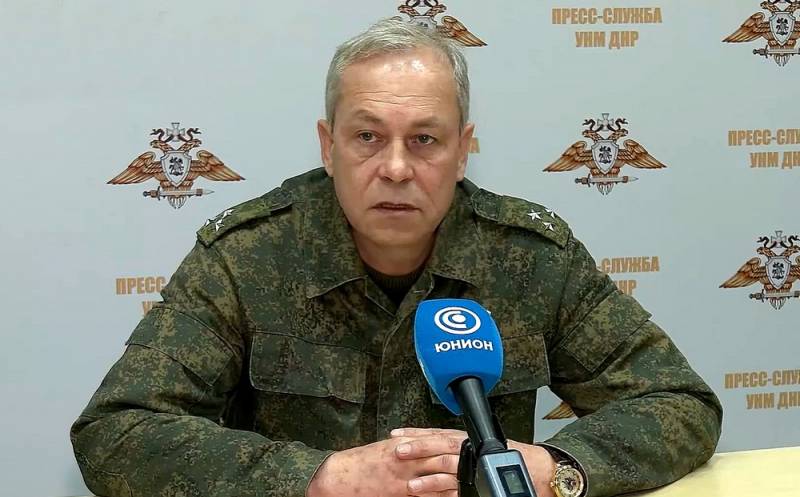 Two sabotage and reconnaissance groups of the Ukrainian armed forces made a breakthrough into the territory of the DPR. The self-proclaimed republic's defense line was broken near Novoazovsk, and a search for saboteurs is currently underway.
Sources report that Ukrainian fighters have entered the tactical rear of militia positions two kilometers from the Russian-Ukrainian border. Active hostilities are taking place near the village of Kuznetsy in the southern part of the DPR, an armored personnel carrier was shot down during the fighting.
According to the representative of the People's Militia of the DPR, Eduard Basurin, the main goal of one of the Ukrainian DRGs is to blow up weapons depots, which was carried out on Monday, February 21. The second group keeps the direction under Novoazovsk.
According to Basurin, Kiev received an order from "Western curators" to aggravate the situation in the Donbass, and this is done without prior preparation, by intelligence forces and special forces.
In Russia, the situation in the Donbas is of extreme concern. Earlier, the Kremlin announced its determination to "question the existence of Ukrainian statehood" in the event of Kiev's attempts to seize the unrecognized republics by force. It is likely that such a scenario is being implemented. An extraordinary meeting of the Security Council of the Russian Federation is scheduled for February 21, and urgent meetings of the State Duma and the Federation Council will be held on February 22.