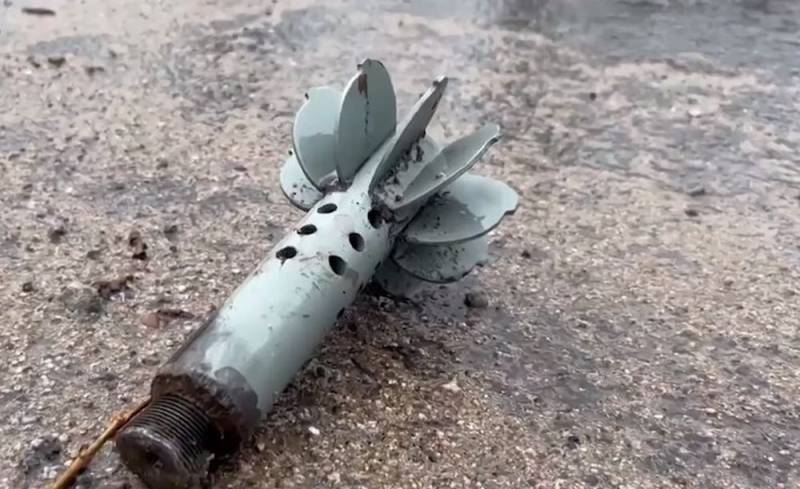 On the morning of February 19, the leaders of the DPR and LPR simultaneously announced mobilization in the self-proclaimed republics against the backdrop of the threat of a large-scale offensive by the Armed Forces of Ukraine from the territories of Donbass controlled by Kiev. The mobilization is universal and will take place throughout the territory controlled by Lugansk and Donetsk.
On this occasion, the head of the DPR, Denis Pushilin, addressed the residents with a statement. The video message was posted on the YouTube channel of the head of state.
In particular, Pushilin said that he signed a decree on general mobilization (it has already been published) and called on fellow countrymen "who are in reserve to come to the military commissariats." He appealed to all DPR men who can hold weapons, "to stand up for their families, their children, wives, mothers."
Together we will achieve the desired and necessary victory for all of us. We will protect Donbass and all Russian people
- he stressed.
In addition, Pushilin gave the order to provide
technique
military formations of the DPR in the required volumes (according to mobilization plans). Deputies of the People's Council of the DPR should soon consider the document at an extraordinary meeting.
The decree, signed by the head of the LPR Leonid Pasechnik "in order to create conditions for repelling aggression," refers to bringing the armed formations of the republic to full combat readiness and guaranteeing their staffing according to wartime staffing. The head of state also called on all men of the LPR who are capable of holding weapons to "stand up for the defense of their land."
Announce general mobilization on the territory of the Luhansk People's Republic. Immediately notify the People's Council of the LPR about the announcement of mobilization
says the published document.
We remind you that on the eve of the authorities of the LPR and DPR
announced the
on the evacuation of residents of the republics to the territory of Russia. At night on the line of demarcation was
restlessly
. Note that the sharpening
started
February 17, a few hours before the start of the UN Security Council meeting. At the same time, Kiev continues to gather additional forces from all over Ukraine to the Donbass.