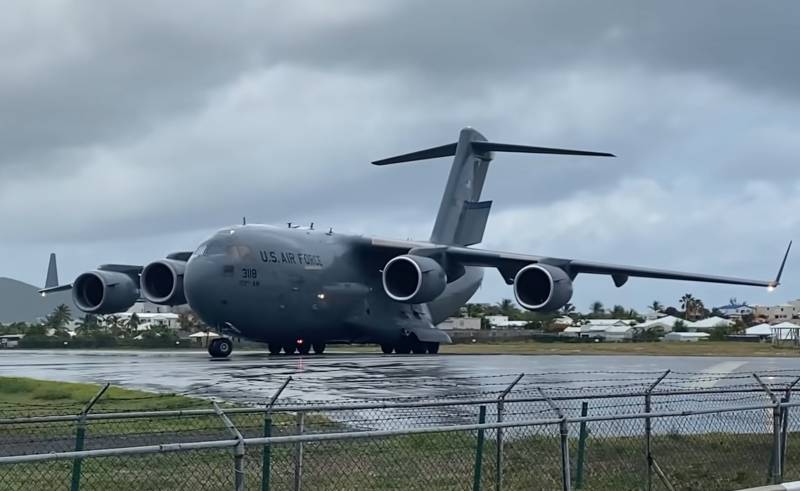 In the United States, sources report an intensification of military transport operations, with C-17 aircraft flying from one point of the country to another, carrying military supplies. It is quite possible that the increased activity of American transport workers is connected with the imminent transfer of troops to Europe.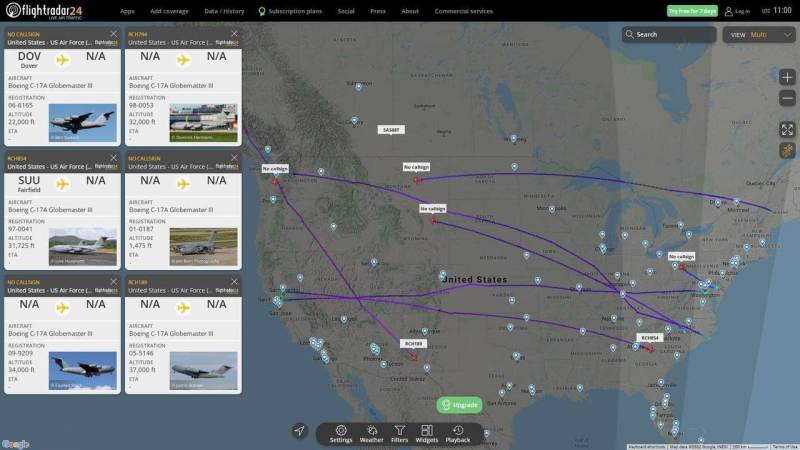 Along with this, NATO Secretary General Jens Stoltenberg on Wednesday February 16 spoke about the need to send new combat units of the alliance to Eastern Europe. At a press conference following a meeting of the heads of the military departments of the member countries of the Western bloc, Stoltenberg noted that the North Atlantic Alliance would strengthen its presence in the Black Sea, even if there was no Russian attack on Ukraine.
At the same time, the general secretary of the Western bloc warned Moscow about the "high price" of an offensive on Ukrainian territory, since this would be followed by tough Western sanctions. Stoltenberg also recalled that now the Ukrainian army is much better armed than eight years ago.
Earlier, US Secretary of State Anthony Blinken in the UN Security Council warned the world about the high likelihood of aggressive actions by Russian troops against Ukraine. Blinken believes that the Kremlin is looking for reasons to strike at Kiev, while Washington advocates a peaceful settlement of the crisis on the Russian-Ukrainian border and will welcome a real withdrawal of Russian forces from these lines.