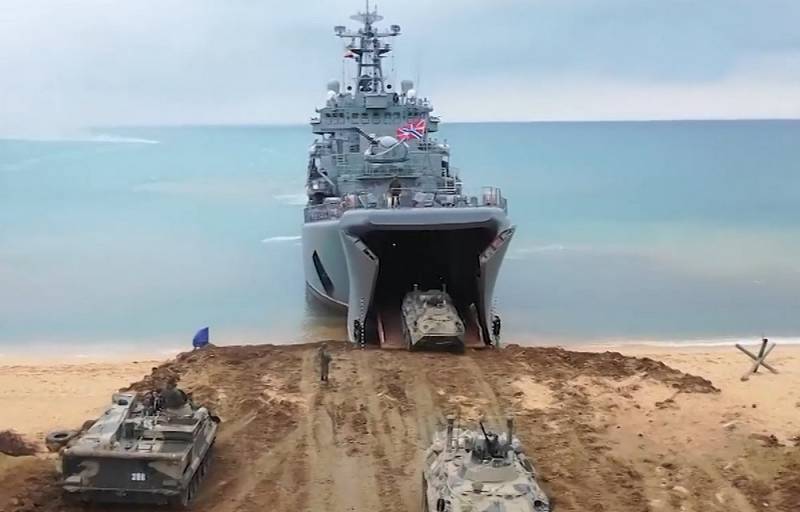 In the West, they continue to whip up hysteria around Ukraine, demonstrating more and more new satellite images of Russian territory. Thus, a reconnaissance radar satellite showed the dynamics of changes in activity in a military town near Kursk.
In addition, the satellites were able to film the loading of Russian troops and military equipment in the Novoozernoye camp in western Crimea.
The escalation of the situation on the part of Russia was mentioned on February 16 by the official representative of the State Department, Ned Price. According to him, Washington's concern about possible "Russian aggression" has not diminished, as the United States sees signs that the Russian authorities are looking for pretexts for an "invasion."
Earlier, the former commander of US ground forces in Europe, Lieutenant General Ben Hodges, suggested a possible "limited attack" by Russia on Ukraine, which could take place in the next few months.