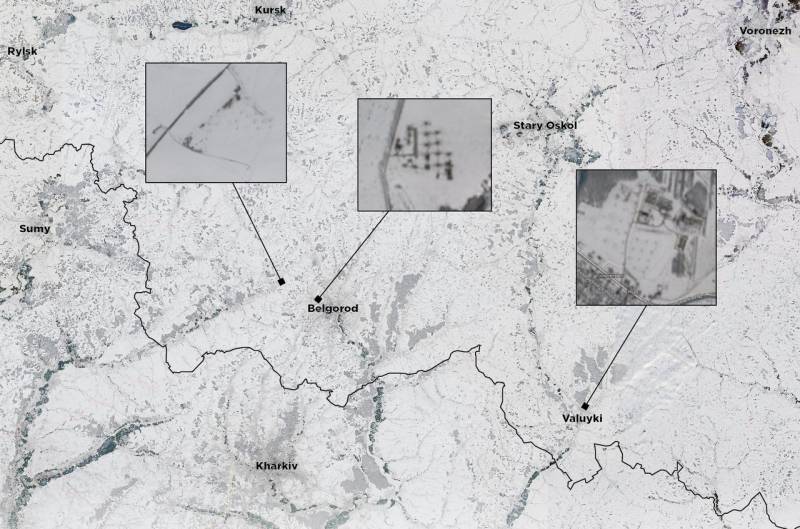 Social media users report a large number of Russian helicopters arriving at the borders of Ukraine. Thus, the Independent Center for Geopolitical and Geostrategic Research ELINT drew attention to the high concentration of combat helicopters of the Russian Aerospace Forces at three points in the Belgorod region.
According to the source, over the past couple of weeks, about 200 rotorcraft of various classes have been deployed in the regions bordering Ukraine. Earlier, at the Donuzlav airfield in Crimea, located 25 km from Yevpatoria, 67 helicopters were counted, as well as 32 Su-25SM armored attack aircraft at the Luninets airfield in Belarus and 11 attack aircraft of the same type at Millerovo in the Rostov region.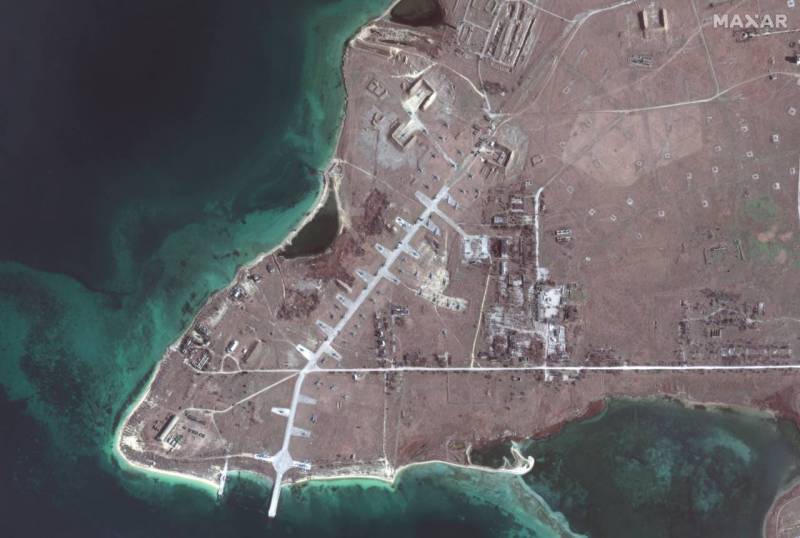 It is obvious that significant army aviation forces have been gathered around Ukraine, which will provide fire support to the ground units of the Russian army in the event of Operation Peace Enforcement after a likely large-scale invasion of Ukrainian troops into the Donbass.
Earlier, NATO Secretary General Jens Stoltenberg also spoke about Moscow's unwillingness to withdraw troops from the western borders. In his opinion, Russia should provide real evidence that weapons are being withdrawn to places of permanent deployment. In the meantime, as Stoltenberg notes, the data of the alliance speak of a buildup of Russian troops.
Evidence of withdrawal of combat
equipment
The head of the military department of Canada, Anita Anand, also demanded the Russian Federation from the Ukrainian borders. At the same time, the minister noted the need to be ready for any development of the situation around Ukraine.