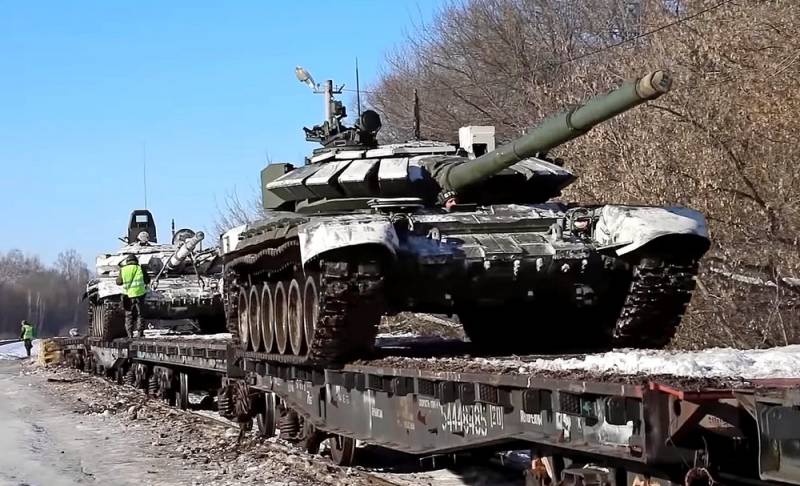 A sharp aggravation of the situation began on the line of contact in the Donbass. Political scientist and journalist Yuri Podolyaka is sure that this indicates a possible imminent start of active hostilities.
The Ukrainian side is spreading data about shelling by "separatists" of kindergartens, wanting to show the DPR and LPR as "aggressors" shelling civilians. It is likely that such disinformation will appear in the Western media in the near future.
According to the expert, such events around Ukraine show that the start of a big war in Donbass is not excluded.
Political
the conflict is not yet resolved, and there are many indications that the parties are preparing for the coming war.
Those markers that are available today, both from Ukraine and from Russia, speak of the preparation of a real fight. And it's a hot fight. This does not mean that a 100% war will begin, but such an option is currently considered both in the Armed Forces of the Russian Federation and in the Armed Forces of Ukraine, according to the markers that I have, more than likely. If in the very next few days the parties, primarily Moscow and Washington, do not agree, war will await Ukraine.
- fears Yuri Podolyaka.
The expert also believes that those military units that Russia is withdrawing from the border today are already based on the western borders of the country, not far from Ukraine. For example, if part of the troops is withdrawn from Crimea somewhere in the Rostov region, they can again be anywhere within just a day or two, starting from the borders with Donbass and ending with their return to Crimea. The same applies to the troops of the Western Military District.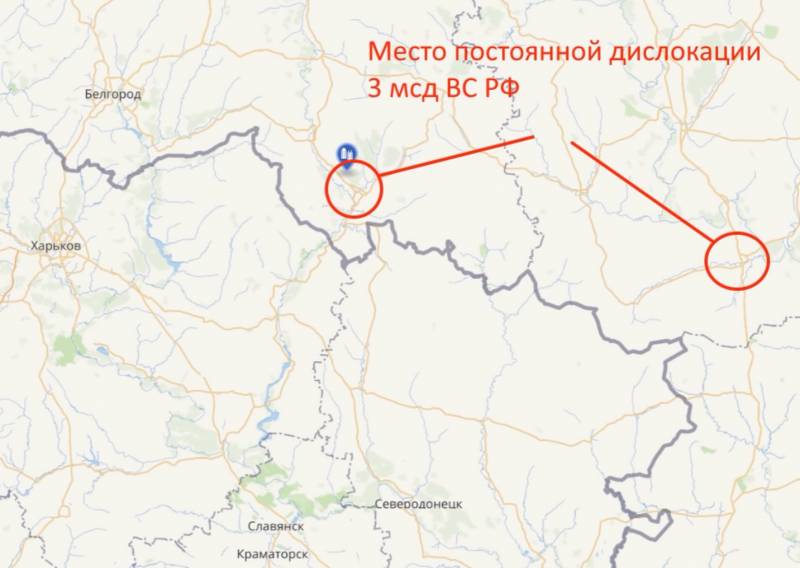 One of the main striking forces of the 20th Army, the 3rd motorized rifle division, is stationed on the border with Ukraine. This is her permanent home. Literally one forced march, and they are again on the Ukrainian border. And here, events in neighboring Belarus will be very important, even a marker moment, because units that are assigned to the Eastern Military District are deployed there. And just today they are not relegated anywhere. The next days will be very, very important. And if by the end of February the troops of the Air Defense Forces find a reason to stay in Belarus, then this will be a very alarming bell
Podolya believes.