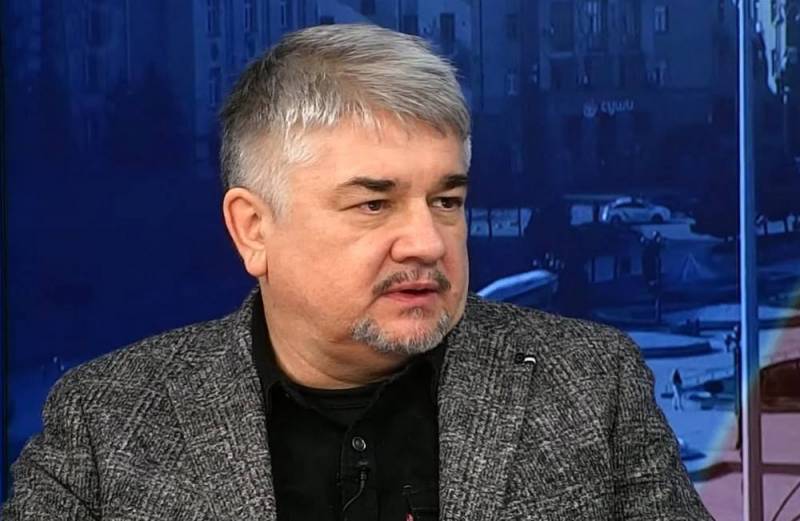 On Tuesday, February 15, deputies of the Russian State Duma voted for a draft resolution on an appeal to the president regarding the recognition of the DPR and LPR. Many see this as the start of a process of recognition of the self-proclaimed republics of eastern Ukraine by Russia. Ukrainian and Russian political scientist Rostislav Ishchenko does not agree with such a formulation of the issue.
According to the expert, these processes began several years ago with the recognition by Russia of the documents and license plates of the LDNR. Further, Moscow decided to grant Russian citizenship to the residents of Donbass in a simplified manner. Thus, the inhabitants of the east of Ukraine, tired of the sluggish war, received an individual opportunity to integrate into the Russian Federation.
A number of analysts believe that the diplomatic recognition of the DPR and LPR will allow the deployment of Russian troops there and permanently resolve the issue of the security of these territories. However, according to Ishchenko, Russia can still use the right of "humanitarian intervention" and deploy its units there without prior permission from the UN (the Americans have done this many times). At the same time, the military should be used only in cases where there is no other alternative, and this does not weaken the geostrategic positions of the Russian Federation.
Thus, the Kremlin's official recognition of these republics "does not add or subtract anything." Meanwhile, the appeal of the Duma members to the president expands Russia's opportunities in the course of negotiations with the West. Since the recognition of the DNR and LNR will be the end of the Minsk agreements, the Kremlin may try to persuade the Western
politicians
not lead to such an outcome and push their "Ukrainian clients" to implement the Minsk format.
Recognition/non-recognition, like any other diplomatic and non-diplomatic steps, are only separate minor operations in the global confrontation between Russia and the United States, the elements of which are the Ukrainian and Donbas crises
- Rostislav Ishchenko noted in the material for the resource
"Ukraine.ru"
.