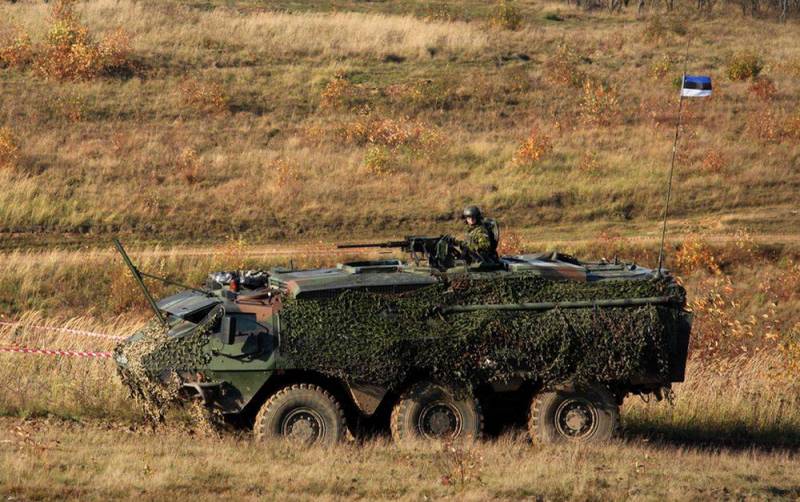 The failed "attack" of Russian troops on Ukraine on February 16 prompts Western intelligence agencies and the media to "reconsider" their information about Moscow's "insidious" intentions towards Kiev.
In particular, the Estonian foreign intelligence service, after the absence of "Russian aggression", decided to simply postpone its date. The official report of the agency indicates that Russia's attack on Ukraine may occur in the second half of February, towards the end of the month. Now the Russian units are allegedly not yet ready for such actions.
In addition, Tallinn agrees that the movement of Russian troops inside the territory of Russia does not threaten Europe and NATO. At the same time, the West must make every effort to contain Moscow.
Meanwhile, on February 16, a number of respected mass media in the West reported on the Russian attack on Ukrainian cities and villages, including Bloomberg, CNN, Politico, The Sun. The latter even specified that the attack was to take place at three in the morning. When the British forecast did not materialize, the text of the newspaper was changed to a vague wording "at any time."
According to Maximilian Krach, member of the German parliament from the Alternative for Germany party, reports of the Russian invasion of Ukraine turned out to be fake. The real danger lies in the likely action of Kiev against the Donbass.