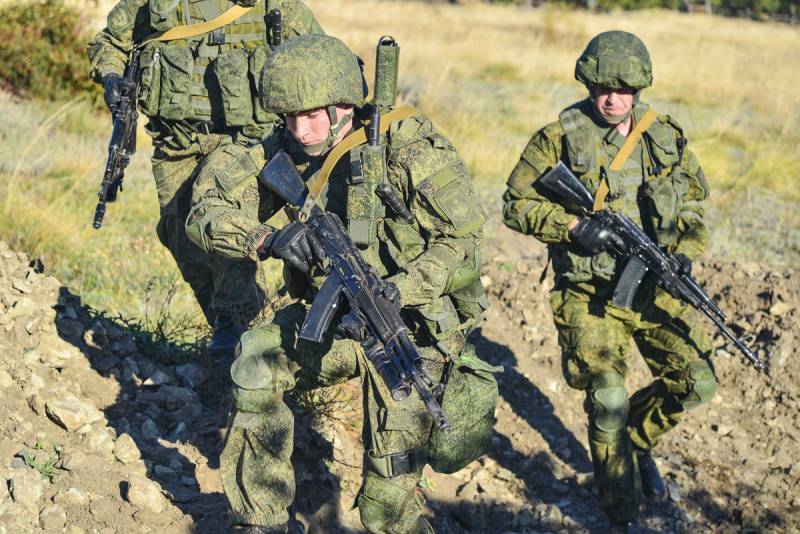 Russia has obtained from the West the recognition of its influence in Europe and has raised the issue of NATO's role in the region point-blank. According to the editor-in-chief of the journal Russia in the Global
policy
", Chairman of the Presidium of the Council on Foreign and Defense Policy Fyodor Lukyanov, Moscow, by its actions, shows that it is necessary to revise the architecture of European security.
At the same time, according to Lukyanov, Russia has good reasons to raise such global and fundamental questions.
For twenty years, the country has restored the potential for influence and is ready to use it.
– noted the expert in the article for
"Rossiyskaya Gazeta"
.
In this way, Russia demonstrates that, if necessary, all necessary military capabilities can be used.
Russia's advantage is that its military capabilities in the conflict region are incomparable with those of the United States and NATO, and Russia, in the event of an extreme development of events, is able to use them. She has already proven it. Unlike Western countries, which categorically emphasize that they will not directly participate in the conflict
- Lukyanov believes.
At the same time, the expert notes, the United States uses its total dominance in the global information space. Thanks to this, the Americans are able to "unwind any psychosis" to a huge extent, which they are doing now.