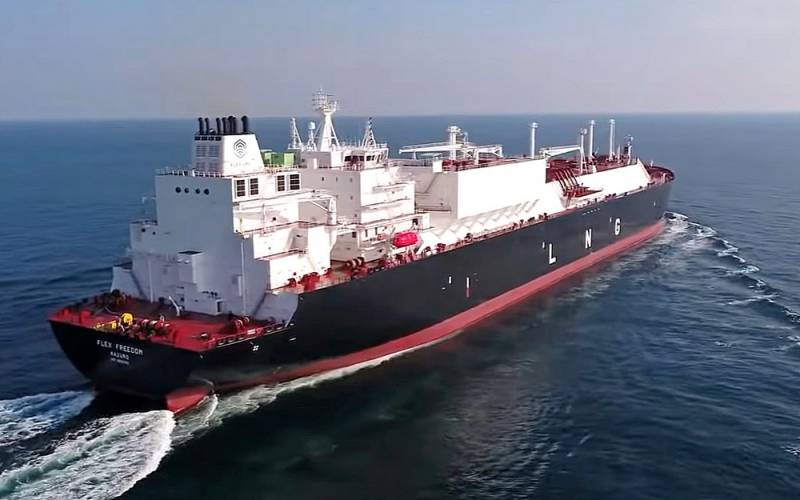 The head of the European Commission, Ursula von der Leyen, said that the EU has taken the necessary measures in order to protect itself from a possible cessation of gas supplies from Russia. This was reported by the dpa agency on the night of Wednesday, February 16.
According to von der Leyen, negotiations were held with the United States, Qatar and Egypt in order for these countries to increase production of liquefied gas. In addition, discussions were held with such important buyers of gaseous fuel as Japan and South Korea - as a result, an agreement was reached on the supply of large volumes of gas to Europe.
Thus, for the purposes of the energy security of the European continent, in January the EU received about 10 trillion cubic meters of liquefied gas from Japanese and South Korean partners.
Meanwhile, Europeans receive about 40 percent of their gas from Russia, and the cessation of the transportation of Russian "blue fuel" could hurt the European energy sector.
At the moment, the price of March gas futures on the London ICE exchange is at the level of 923-943 dollars per thousand cubic meters. At the end of last year, gas quotes reached a maximum of $2190, having risen almost tenfold since the spring. Sources say that the price of gas in Europe has not risen so high in the history of European gas hubs.