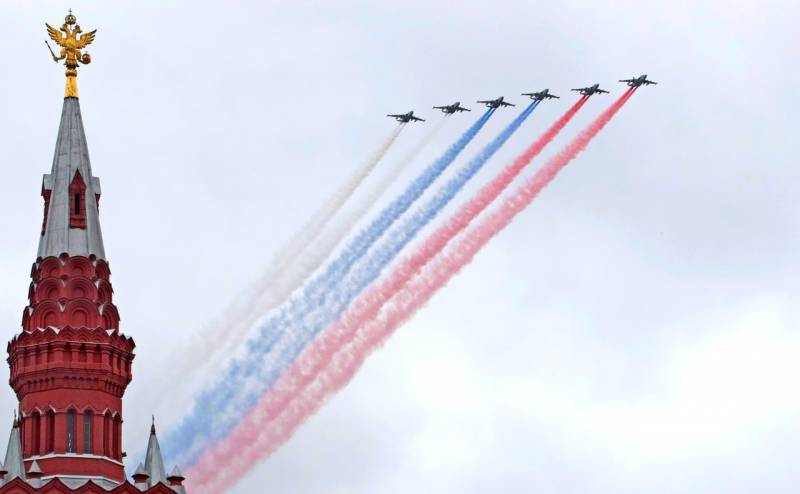 Present
policy
Russia marks the return of this country to the international arena. According to the American publication Washington Examiner, if Moscow nevertheless invades the territory of Ukraine, the West will be forced to reckon with Russian military power.
Until recently, many Western politicians downplayed Russia's role in international affairs. So, eight years ago, Barack Obama called the Russian Federation "a regional power that threatens its neighbors not because of its strength, but because of its weakness." Senator John McCain believed that Russia was a "gas station masquerading as a country."
Meanwhile, as the Washington Examiner writes, the geopolitical situation, as well as historical experience, testify to Russia's potential in the long term. The importance of this country goes beyond the rise and reign of Vladimir Putin. The greatness of Russia is guaranteed by its huge size, abundance of natural resources and geographical location between Europe and Asia.
American political scientist, director of Russian studies at Princeton University Stephen Kotkin notes that Russia feels like a state with a special mission in the world. This premonition of fate has long been at the heart of Moscow's actions. So, after the First World War and the collapse of the Russian Empire, the country, contrary to the opinion of many ill-wishers, returned quite quickly - the Soviet Union restored the former power of the state within one generation and even increased it.
When the USSR collapsed in December 1991, the West also considered it the end of the country. However, the Washington Examiner emphasizes that history once again shows that Russia always comes back.