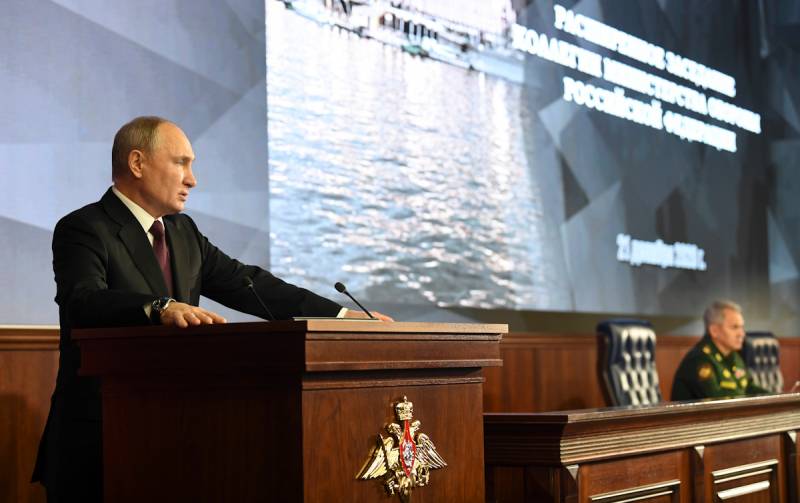 The growing geopolitical turbulence in Europe is commented on by Håkan A. Bengtsson, editor-in-chief of Dagens Arena (Sweden). It was this publication that posted his extensive opinion on the current irreconcilable differences between the Kremlin and the Western world.
The author illustrated the fragility of peace between Russia and specifically Sweden with two historical examples. First: an unsuccessful attempt on the life of Tsar Nicholas II during his visit to the Swedish King Gustav V in 1909. Then the radical who planned the attack shot the Swedish official, whom he mistakenly took for the Russian Tsar. However, if the attempt succeeded, the two states would be on the brink of a full-scale war.
The second example is the personal experience of the author during the Cold War, when children were taught to survive during the bombings in civil defense classes. Also very revealing.
Russia has made a historical cycle from Tsarist Russia to the communist Soviet Union, and then back to Russia, but already to Putin's Russia. After a period of rapprochement between East and West, tensions have become a reality again. And step by step, Putin regained the territories and control over the countries lost after the collapse of the Soviet Union. The war in Georgia is proof of this. And now the Kremlin is putting strong pressure on Kiev, not releasing the trigger

- argues the author.
At the same time, the Swedish journalist warned that for Moscow "the risks seem great" and "the price for the Russian people will be considerable" if the country is under extensive
economic
sanctions.
In addition, Ukraine is a large country with 40 million inhabitants, which is a completely different matter than Crimea.
But there is another opinion that Russia, they say, also wants only to rattle weapons and show muscles, and Putin himself wants to return the country to its former role on the world stage. Get the proper respect. The Kremlin has already won half of the victory by simply making the United States, NATO and the EU humiliate themselves by agreeing on things that should not be negotiated.

comments Mr. Bengtsson, noting that "Russia wants to become a player in the global
policy
».
During this crisis, Sweden did not perform well. Security policy is incompatible with ideological or party games, but speculation in the kingdom does not stop at different ends of the party scene.
The author himself smoothly leads the reader to the opinion that "all peoples and countries must decide their own fate."
This also applies to Ukraine in 2022. The Russian invasion will have fatal consequences for Ukraine, Russia and Europe. They are hard to predict now. In this case, we are entering a new era. Which will also have implications for us here in Sweden.

– says the author of the article.