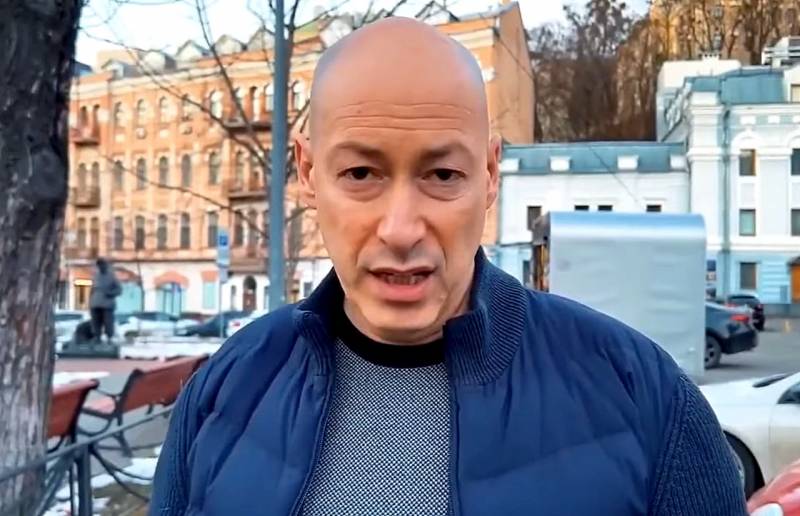 Ukrainian journalist and propagandist Dmitry Gordon recorded a video in which he addressed the presidents of Russia and Ukraine, as well as the mothers of the Russian military stationed near the western borders of the Russian Federation.
In a short video, Gordon said that Ukrainians would defend their homeland from Russian troops. At the same time, in this case, it does not matter whether Moscow initiates the bombing of Ukrainian territory or introduces ground troops.
Motherland is mother, and we have no other motherland
- noted Gordon.
The journalist also mentioned the "huge number" (more than 100 thousand) of Russian military personnel who are stationed near the borders with Ukraine. According to Gordon, the Ukrainians are on their own land, they do not threaten anyone, and therefore they will kill everyone who crosses the borders of Ukraine with the aim of "aggression."
If you have the opportunity to influence your children so that they do not go to Ukraine, do it
- Dmitry Gordon called on the mothers of Russian servicemen.
At the same time, the journalist stressed that in the event of a war with weapons in their hands, not Putin and his entourage would come to Ukraine, but soldiers whom the Kremlin uses as "cannon fodder."
When addressing Zelensky, Gordon called on the President of Ukraine to turn to his people and explain what the people of the country should do in this situation.