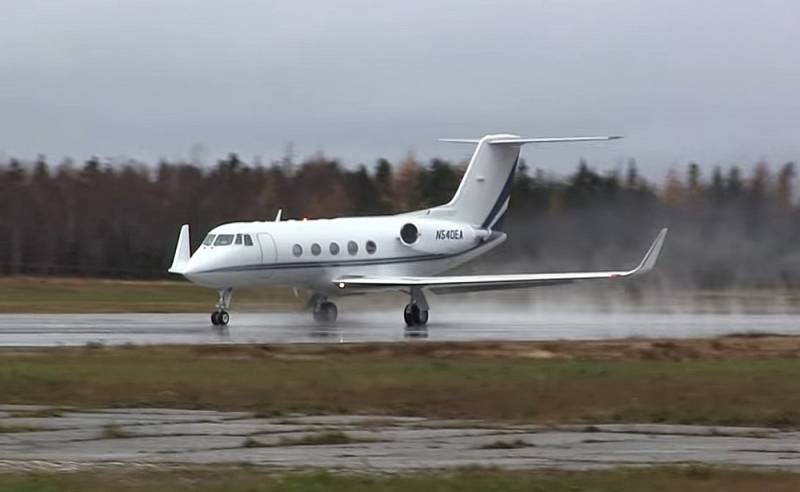 At present, against the backdrop of the ongoing hysteria in the West about the "Russian invasion", the Ukrainian media are overwhelmed with reports of the evacuation of citizens of Western countries and their satellites from Ukrainian territory or moving them to Lviv, where they may soon
to appear
buffer zone. According to sources, key personnel of the CIA and the US State Department have already left the "Square".
On February 13, monitoring resources monitoring the air situation reported that two Gulfstream III business jets, associated with US government agencies, Phoenix Air, arrived in Kiev (Borispol airport) from Crete (Greece) in the morning. These planes are often used to evacuate employees of the State Department, the CIA, the Pentagon and other US agencies.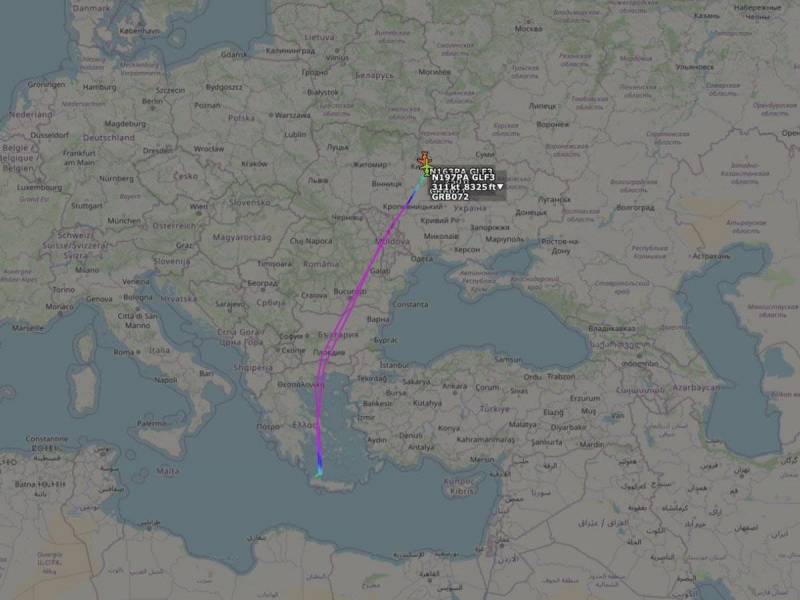 a month ago they
took out
"necessary people" from the airport of Almaty (Alma-Ata) in Kazakhstan to the territory of Georgia. It is assumed that now the specified air carrier is involved in the transportation of persons, assets and documents of American intelligence from the problem area, while
air
the space of Ukraine is still open.
It should be added that the head of the Australian Foreign Office (UK colony) Maris Payne told the public on her Twitter account that due to the "aggravation of the situation" on the Ukrainian-Russian border, she was temporarily evacuating the country's embassy from Kiev to Lviv. At the same time, she once again recommended that the Australians leave Ukraine as soon as possible. At the same time, Australian Prime Minister Scott Morrison lashed out at Beijing during a press conference. He accused China of not reacting to Moscow's actions and quietly watching a "very dangerous stage."
Note that on Friday, February 11, the evacuation of archives, personal files of employees and other important property of the Prosecutor General's Office of Ukraine from the capital of Kiev to the city of Lviv began. A similar situation is observed in a number of other Ukrainian departments.