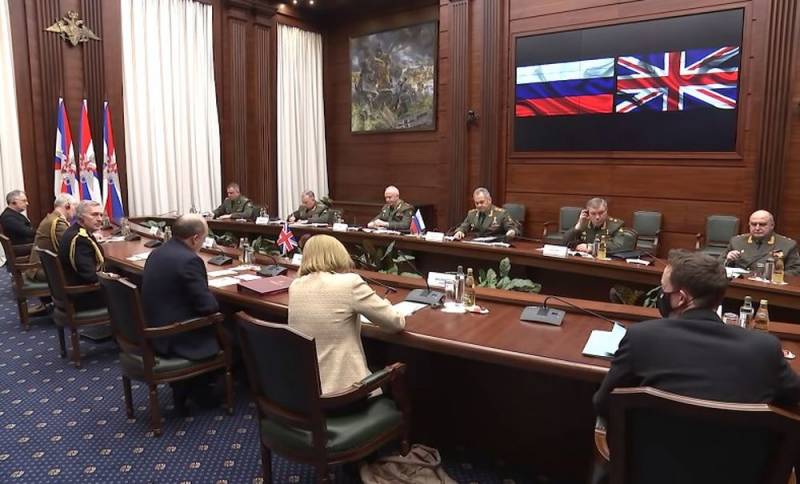 British military instructors sent to Ukraine to train the Armed Forces of Ukraine in handling the UK-supplied NLAW ATGMs should begin to leave Ukrainian soil on February 12-13. James Hippie, Deputy Minister of Defense of Great Britain, spoke about this in an interview with the BBC.
In a conversation, the functionary noted that the United Kingdom will not be able to evacuate its subjects from Ukraine when the "Russian invasion" begins. He stressed that "during this weekend" all British troops will be removed from Ukrainian territory.
There will be no British troops in Ukraine in case of conflict
he promised.
The hippie added that he refused to comply with the request of the Ukrainian ambassador to London, Vadym Prystaiko, who wanted the British authorities to send additional troops to Ukraine. He explained that an increase in the number of NATO troops in a country outside the Alliance could give Moscow an excuse to launch an "immediate offensive."
Therefore, it is important for us and, in truth, for all those involved, to make it clear that we will not play an active role in Ukraine.
He pointed out.
Then, in an interview with Sky News, a senior official expressed hope for the best, but warned that London was preparing for the worst-case scenario. He called on all British civilians to leave Ukraine immediately. Holly warned them not to hope for an evacuation airlift in Kiev or some other Ukrainian city, as was the case in Kabul in Afghanistan.
We remind you that the above statements were made after talks between Russian Defense Minister Sergei Shoigu and his counterpart from the United Kingdom Ben Wallace took place in Moscow the day before.