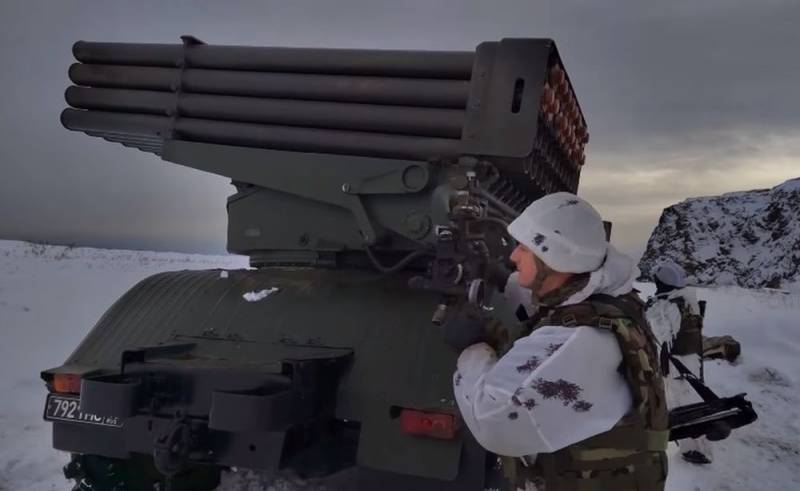 Russian President Vladimir Putin and senior Russian officials have been denying for months that Moscow is preparing for an "invasion" of Ukraine, but data from TikTok and other social networks suggests otherwise, writes the Washington Post.
Eyewitnesses have published hundreds of videos showing modern Russian weapons moving along roads and railways, heading for areas of Russia and Belarus near the Ukrainian border. In recent days, these videos have begun to worry military analysts. In their opinion, the buildup of Russian power has entered the final stage before the invasion
- notes the publication.
For example, Michael Kofman, military expert of the CNA research group, explained that if you observe independent movement of tracked armored vehicles on public roads on the mentioned frames, this indicates that they are near the border. Crews bring armored vehicles to positions (lines) from which the "offensive operation" will begin. In his words, in the language of the military, this is called the "last foothold." In all other cases, such armored vehicles are moved by specialized trucks and rail transport to avoid unnecessary wear and tear.
Kofman drew attention to the fact that the training ground near the city of Yelnya in the Smolensk region, where units of the 14th Combined Arms Army of the Russian Armed Forces gathered, was empty. The troops advanced towards the border with Ukraine.
In addition, the Russian leadership is transferring landing and other ships from different fleets to the Black Sea. The sailors have traveled thousands of miles and now a huge group is gathering in this water area to conduct exercises. He stressed that the Russian Navy could carry out an "invasion" into Ukrainian territorial waters and conduct a major landing operation, "capturing" the coast of Ukraine with its marines.
At the same time, the Russian Navy keeps its most powerful ships in the eastern part of the Mediterranean Sea. They must prevent the ships of the NATO countries from coming to the aid of Ukraine. The expert recalled that in 2008, when Russia "invaded" Georgia, the Russian Navy attacked the port city of Poti. Therefore, the naval exercises of the Russians, which should take place on February 13-19, cause reasonable concern, because diplomatic disputes continue.