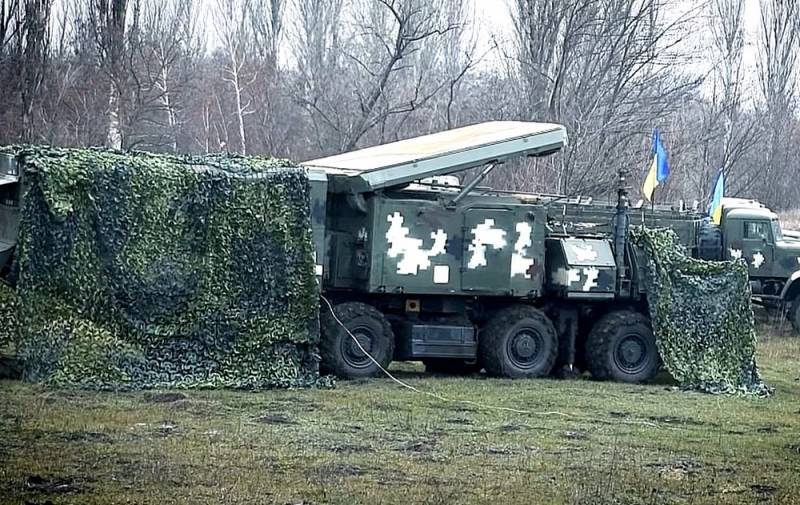 According to sources, Ukrainian troops are intensively preparing for a military operation in the east of the country, transferring S-300 anti-aircraft missile systems and other weapons to the Donbas region.
The deployment of the S-300 less than three dozen kilometers from the line of contact was reported, in particular, by the representative of the People's Militia of the DPR, Eduard Basurin. Reconnaissance of the militias also informs about the concentration of battalions of British and Polish mercenaries in the settlements of Shirokino and Popasnaya.
According to the Russian Foreign Intelligence Service, there is a massive transfer of weapons to the Donbass from American bases in Europe, as well as from Canada and the UK. Numerous military advisers and instructors from NATO countries also come here. There is also evidence of the presence of Islamist militants in this region.
The intelligence services also disclose the plans of the West regarding the extensive propaganda campaigns in the LDNR in the spirit of the "White Helmets" in Syria. The corresponding "cadres" of Western fighters of the ideological front in the region are rapidly increasing.
Earlier, Basurin spoke about a large number of volunteers from Ukraine who want to fight in the ranks of the militia. According to a representative of the People's Militia of the DPR, the republic is ready to give a worthy rebuff to the aggression of the Armed Forces of Ukraine.