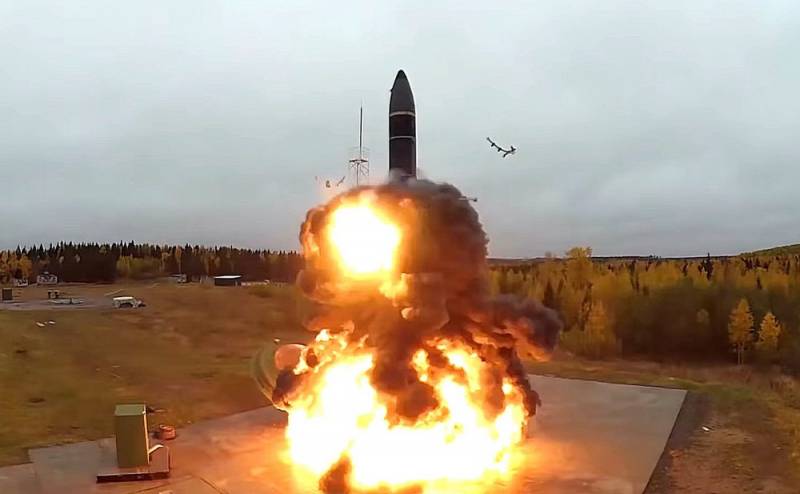 The United States is currently in the unusual position of having to deal with two countries that are dynamically building up their military capabilities - Russia and China. In this regard, Washington should reconsider the strategy for developing its forces. This was stated by Major General of the US Air Force, director of plans and
policy
Strategic Command Ferdinand Stoss.
Previously, the United States alone controlled the level of violence in world conflicts. Now, Stoss believes, their competitors are the Russian Federation and China, which have the opportunity, if necessary, to raise the level of violence at any time and in any region of the world.
The United States, our allies and partners have not faced such threats in more than thirty years. For the first time we are dealing with two equal rivals at once
- said the major general during the summit on nuclear deterrence.
At the same time, Stoss noted that Russia is a short-term threat, working on various types of weapons - from hypersonic missiles to destroy ships to long-range missiles equipped with nuclear power plants.
China, on the other hand, is rapidly increasing its nuclear capability by building hundreds of missile launch silos. By 2030, Beijing could have up to a thousand nuclear warheads, according to the US military. The Pentagon must counter this with an accelerated pace of modernization of its weapons.