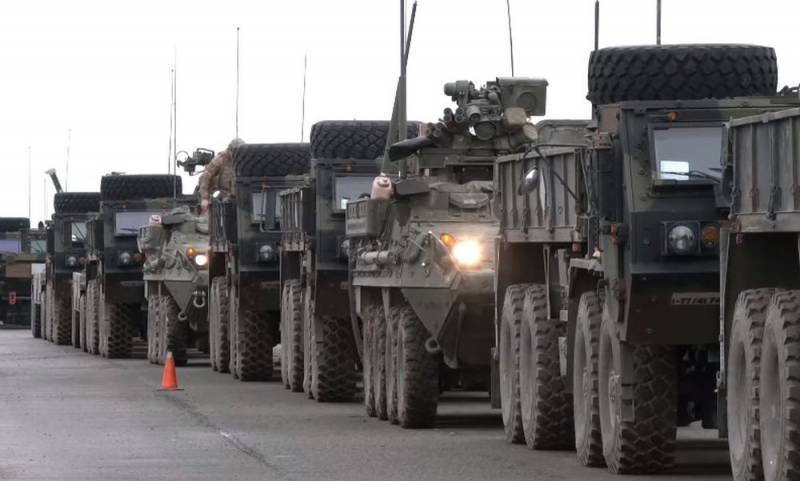 From the base of Rose Barracks, located in the city of Vilseck (Germany), the transfer of personnel to Romania began and
equipment
2nd Cavalry Regiment (2nd SCR - Mechanized Infantry) US Army Command in Europe and Africa. Romanian Foreign Minister Bogdan Aurescu confirmed the arrival of the first US military units in the country.
At the same time, it continues
redeployment
82nd Airborne Division (82nd Airborne Division) of the US Army in Poland. In the coming days, the US military will begin deploying checkpoints, tent camps and other facilities on the Polish-Ukrainian border. Thus, the active arrival of US troops in the NATO states bordering Ukraine was recorded,
practically
not hiding their territorial claims to Ukrainian land.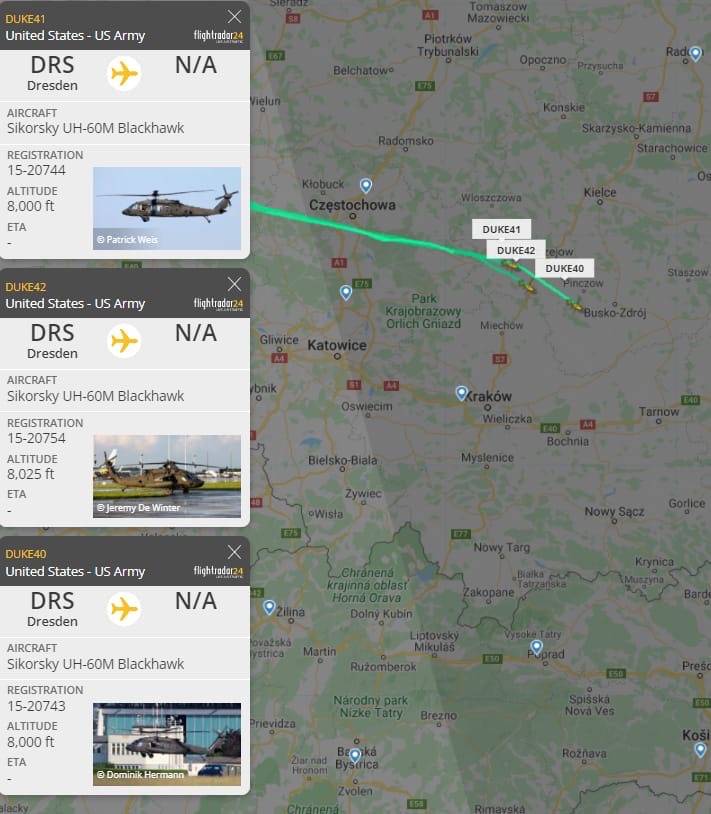 The American media, referring to the military and functionaries of the US administration, explain that the transfer of forces and means is carried out as part of strengthening the eastern flank of NATO. Since 2015, the Alliance has been conducting regular exercises to repel Russia's "aggression" against the "peace-loving" bloc. The current events are needed to prepare for the admission of US citizens in Ukraine who will begin to arrive in Poland and other countries in the event of a "Russian invasion".
Some Ukrainians joke on social networks that the seats on the chassis of American aircraft have already been bought out by the creative team of the Kvartal-95 studio. They allude to events seen at Kabul airport in August 2021, when the US carried out an emergency evacuation from Afghanistan, and thousands of panicked people stormed the air harbor and take off military transport aircraft.