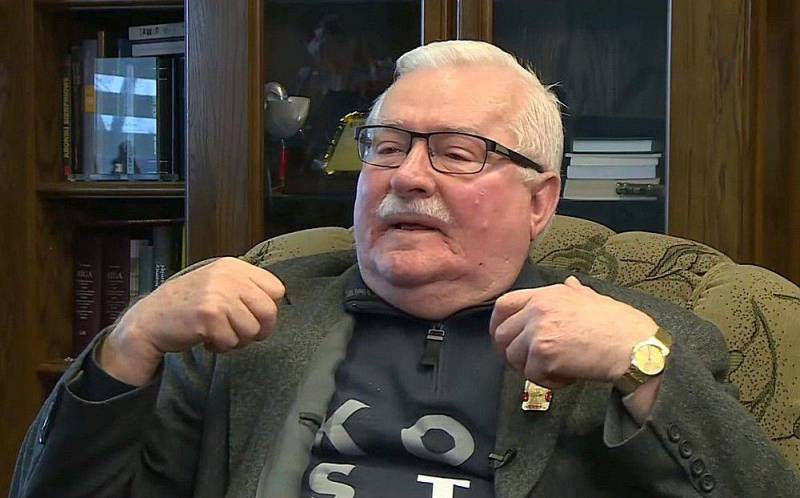 In Poland, they noted extreme concern about the allegedly impending "invasion" of Russia into the territory of Ukraine and stated the need to intervene in this case in the situation. In connection with this, former Polish President Lech Walesa spoke about the strike on the main Russian city.
According to Walesa, the West should act tougher towards Russia. At first, the ex-head of Poland had great respect for the leaders of the Russian Federation, but now the situation has changed, and Moscow has gone "too far." In the event of a Russian attack on Ukraine, Poland should allocate the necessary forces to help "Ukrainian partners."
If Putin attacks Kiev, there must be an immediate response: a strike on Moscow
- said Lech Walesa in a conversation with journalists from Rzeczpospolita.
Meanwhile, the heads of France and Poland and the German chancellor called on Russia to take urgent measures to de-escalate the situation around Ukraine and start a dialogue on security issues. Emmanuel Macron, Olaf Scholz and Andrzej Duda issued a joint statement following the meeting of the Weimar Triangle countries in Berlin on the need to strengthen the European security architecture, as well as on the efforts of Europe and NATO to ensure peaceful coexistence in the region.