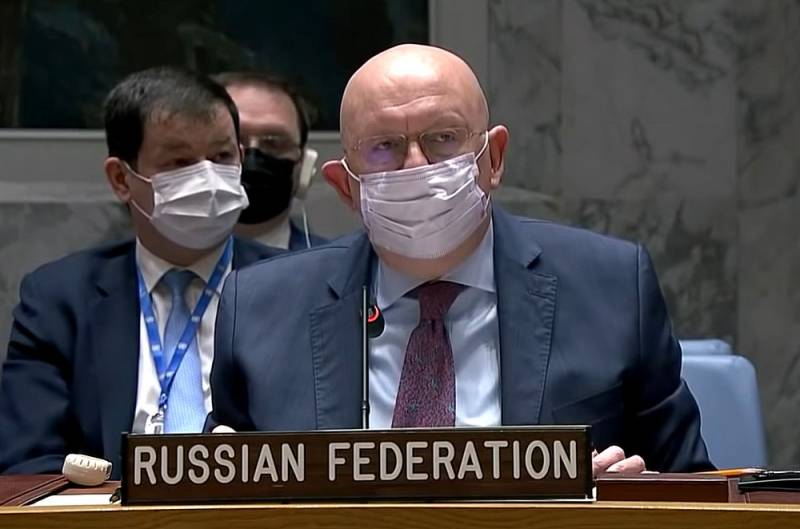 In Ukraine, they are sure that Russia illegally takes its place in the UN Security Council, since after the collapse of the Soviet Union, no one gave it the authority to become a member of this organization. In particular, Serhiy Kyslytsya, Permanent Representative of Ukraine to the UN, thinks so.
The representative of Kiev in the UN is sure that the Russian Federation bypassed all the legal rules for joining an international organization prescribed by the charter.
For three decades now, some people have been sitting in the hall, putting a sign "Russian Federation" in front of them, and pretending to be a member of the UN Security Council! And everyone around thinks everything is fine
- the politician was indignant in an interview with European Pravda.
Meanwhile, Russia is the legal successor of the Soviet Union that collapsed in December 1991. On December 21, 1991, the Council of CIS Heads of State decided to support the continued membership of the USSR in the UN, including the Security Council, by the Russian Federation. The then president of the country, Boris Yeltsin, informed the organization that instead of the Soviet Union, Russia would now be a member of the UN.
The UN itself was created after the end of World War II by the countries of the anti-Hitler coalition (including the Soviet Union) to maintain peace and security. Currently, 193 countries are members. The headquarters of the UN is in New York.