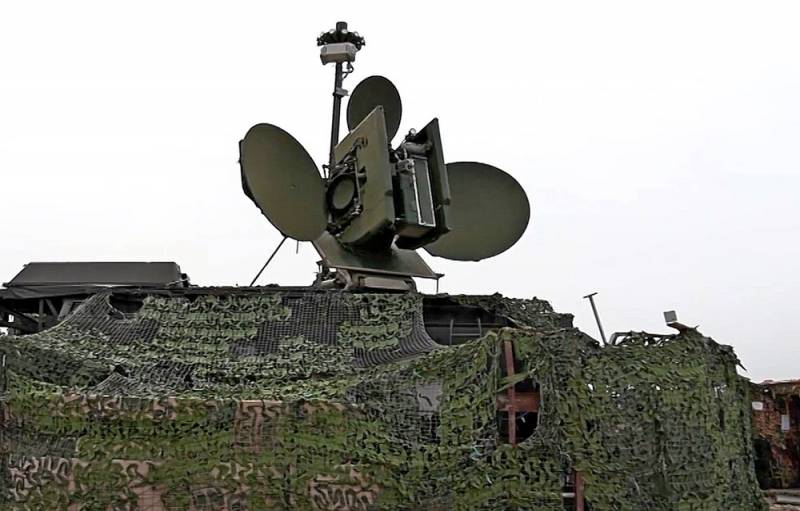 The United States believes that after a possible "aggression" on the territory of Ukraine, Russian troops may obstruct the American "mission" in Syria. In particular, this opinion is shared by the Chief of Staff of the Central Command (CENTCOM) of the US Armed Forces Michael Kurilla.
Kurilla noted that in the event of a speech against Ukraine, Russia would be able to counteract the American military personnel in the SAR as a "subversive element", using electronic weapons there.
We regard Syria as one of the most difficult places in terms of the use of electronic warfare by the enemy. I think that the Russian Federation is our competitor
- said the chief of staff on Tuesday, February 8, in the US Congressional Committee on Armed Services.
At the same time, Michael Kurilla stressed that he would continue to closely monitor the interaction of the Russian and American contingents in the Arab Republic.
The military also expressed confidence that Russia does not seek to start a war against the United States in Syria. This, according to Kurilla, is not wanted in the United States either.
Meanwhile, the Russian Foreign Intelligence Service believes that Washington is trying to maintain its military presence in the SAR, thereby preventing the stabilization of the situation in this Middle Eastern country. There is also evidence of a large-scale campaign planned by the West in local media aimed at inciting protest moods in the region.