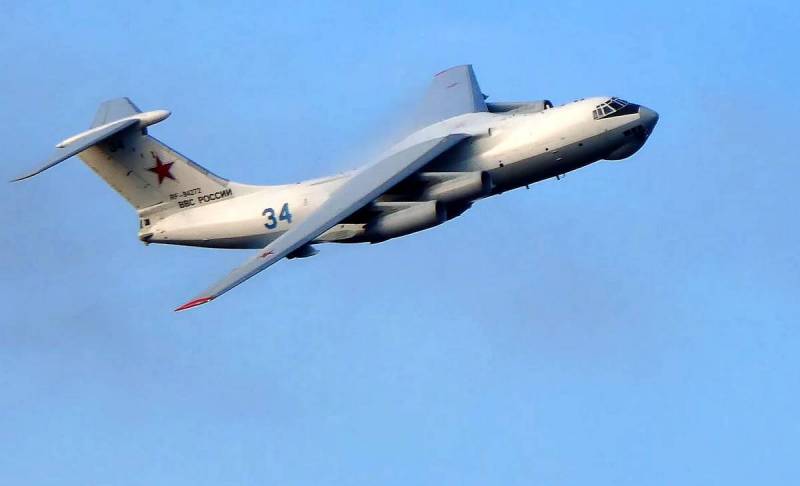 On the night of February 8-9, Israel attacked the territory of Syria, trying to hit its air defense systems. According to Israeli sources, the strike was in response to the launch of an anti-aircraft missile from the SAR. In the northern part of Israel, in the city of Umm al-Fahm and on the West Coast, air attack warning systems were activated.
According to the command of the Syrian armed forces, the Israelis attacked Syria at about one in the morning - the Syrian crews managed to intercept several missiles. A few minutes later, the Israeli attack resumed.
According to sources, the strikes were carried out from Lebanese airspace, as well as from the Syrian Golan Heights occupied by Israeli troops. At the same time, Israel destroyed several objects in the vicinity of Damascus with its strike. As a result of this attack, one Syrian soldier was killed, five were injured of varying severity.
Meanwhile, it is alleged that due to the work of the Syrian air defense systems, a Russian military transport aircraft could not land at the Khmeimim airbase (located southeast of the city of Latakia) for quite a long time.

IL-76 was forced to wait for the right moment to land.