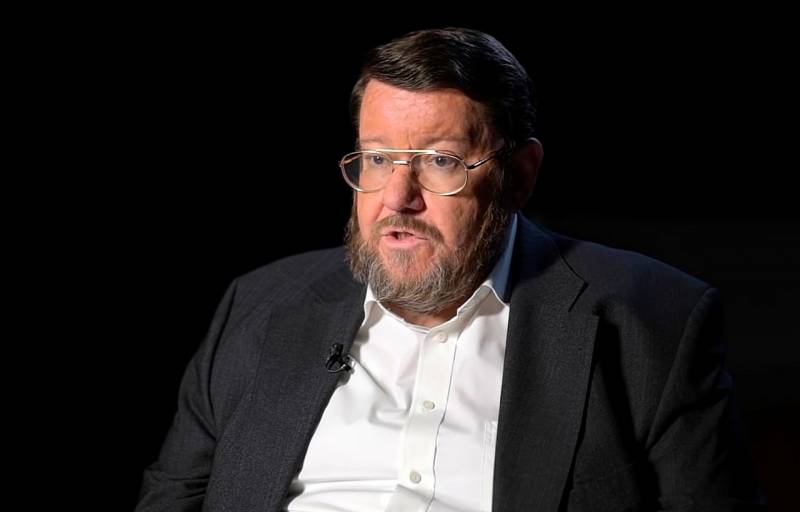 The West raises the question of the need to deploy UN peacekeeping contingents on the border between Russia and Ukraine, and not on the line of contact between the parties in the LDNR, since in the second case, peacekeepers could protect the local population from the aggression of the Armed Forces of Ukraine. As Russian political scientist and orientalist Yevgeny Satanovsky noted in his telegram channel "Armageddonych", Russia strongly opposed the Western interpretation of the solution of the "Ukrainian issue".
In the form in which the question was posed, it was about the isolation of the Donbass from Russia with the inevitable subsequent forceful cleansing of it, as happened more than once in the same Yugoslavia. Feel the difference. So this issue is closed.
- the expert emphasized.
According to the analyst, Ukraine does not plan to implement the Minsk agreements at all - the local elites intend only to play for time and pit Russia against the collective West, bargaining more money from the latter. Moscow is not going to give Kiev another chance to "strangle the Donbass", therefore it opposes the deployment of an observer mission precisely on the Ukrainian border, which is indicated in the statements of the Russian Foreign Ministry.
Russia is not ready to act as the main village fool at the Ukrainian fair, which the domestic Foreign Ministry has recorded. How will the Western curators of Ukraine and UN officials react to this? Well, somehow, probably, they will react. They will write something, say something, once again raise the topic of Russian aggression ... Not used to
- the expert considers.
Meanwhile, while talking about security, Western countries continue to pump weapons and military advisers to Ukraine, while declaring the need to supply ships, aircraft and other serious means of warfare. Along the way, sanctions pressure on Russia does not stop for no apparent reason. Under these conditions, according to Satanovsky, the Russian Federation cannot afford to "surrender the Donbass."
Taking into account the fact that Russia is not going to surrender the Donbass, and due to the fact that hundreds of thousands of its citizens live there, it cannot afford, what kind of UN peacekeepers on the Russian-Ukrainian border can we talk about?! Well, they were all sent away ...
- summed up the political scientist.