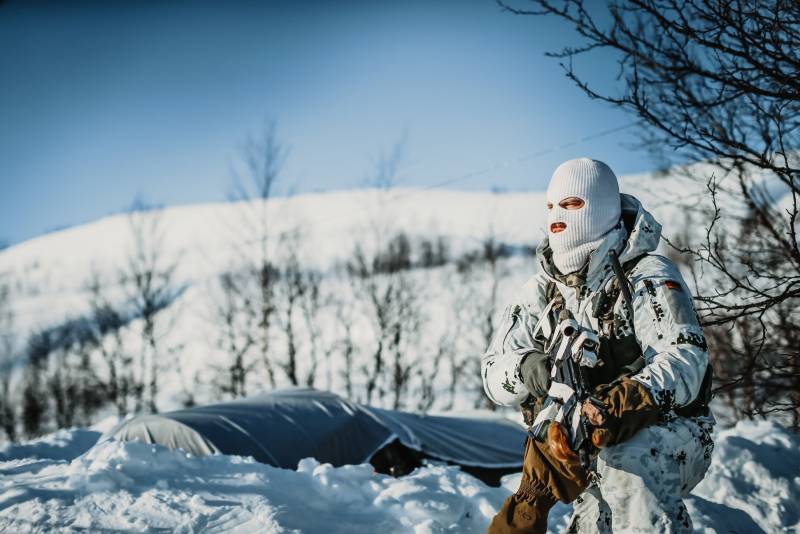 About the difficult zigzags of modern
policy
and the lessons of the past, the Norwegian writer Erling Riemehaug discusses in the pages of the newspaper Vårt Land.
In the autumn of 1962, we were chained to radios, while Soviet ships with nuclear missiles on board sailed towards Cuba, blockaded by the Americans. Whether the ships crossed the line and were sunk by the United States depended on the outcome of everything, including nuclear war. I still do not forget that fear, as well as that relief, when the Soviet ships turned back

- writes a Norwegian publicist.
The author argues that, seeing the seriousness of the military intentions of the United States towards Cuba, Soviet leader Nikita Khrushchev chose to "humbly submit" to American demands.
The Norwegian publicist transfers that situation to the current Ukrainian crisis, arguing that the Russian leader also faces a choice: withdraw troops or march against Kiev.
It is noteworthy that the author tries to almost ignore the fact that the current situation mirrors the Cuban Missile Crisis in that Russia's own national security is now under threat.
And, nevertheless, according to the writer from Scandinavia, it is the Russian leader who should give back - without any other options.
Speaking about the role of Norway, the author writes that Oslo has already decided on its position; and the soldiers of the Scandinavian kingdom will fight, for example, for Estonia, if necessary.
Perhaps Putin wanted to sow a split in NATO. But it seems that he has achieved the opposite: a common front against Russia has formed in the EU and NATO. In addition, countries such as Finland and Sweden are moving closer to NATO. But there are real divisions within the alliance. Germany would not want to contribute to a military escalation in Ukraine. She, as well as France, is against the prospect of a possible membership of Ukraine in NATO. France wants a more independent [from the US] armed forces of Europe itself, while the UK after Brexit is more oriented towards the United States. These disagreements will show themselves

says the Norwegian writer.
While acknowledging that the new anti-Russian sanctions will cause much more problems for the Europeans than for their overseas partners, Mr. Riemehaug admits that the US will also receive inconvenience. In particular, the turn to Asia will be postponed, and the "Iranian deal" without the Russian Federation is unlikely to take place.
In addition, the text notes that the embargo can lead not to the alienation of Russians from the current government, but, on the contrary, to support and unity.