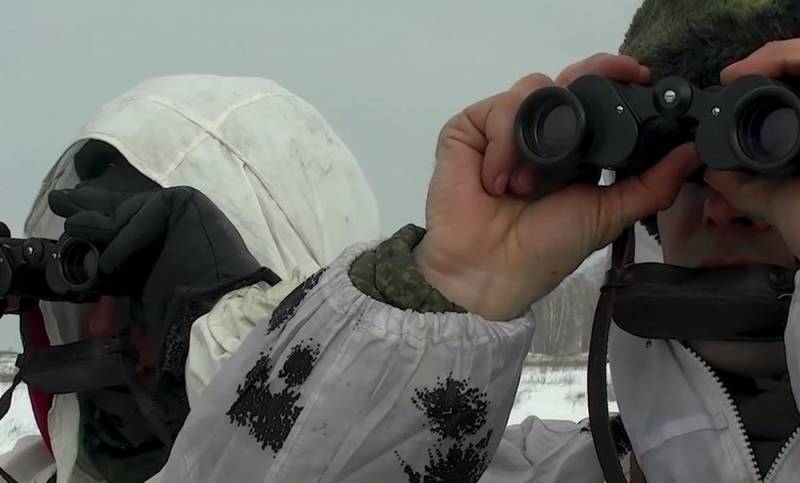 The Russian leadership was not satisfied with the US response to demands for security guarantees. After that, the Russian Federation announced the intensification of military cooperation with Cuba, Venezuela and Nicaragua, writes the British online publication Middle East Monitor (MEMO).
Moscow wants NATO troops to leave Eastern Europe, and Ukraine, Georgia and other post-Soviet countries never join the Alliance. Washington's reaction to this was vague. Therefore, Russia decided to show what its next steps would be, so that the Americans would make the right decision.
Russian Deputy Foreign Minister Sergei Ryabkov pointed out that Washington continues to provoke Moscow. He did not hesitate to link the conclusion of agreements with these countries of Latin America with the brewing conflict between Russia and NATO. The diplomat did not rule out the possibility of the appearance of Russian military personnel in these states and an increase in the activity of the Russian Navy in this region. According to him, this is the Russian version of the American model, which provides for several options for external and military
policy
.
Now that the Russians are openly motivated by their military presence in Latin America, which goes so far as to consider sending troops to the region, Washington is forced to seriously consider this new factor.
- says the publication.
National Security Adviser to the President of the United States Jake Sullivan called the agreement between Russia and these three countries unacceptable, promising that Washington would respond to such a scenario in the most decisive way. The United States already tried to change power in Venezuela in 2019, but nothing came of it. The American attempt to subdue the Venezuelans failed. For some time, chaos reigned in the cities of Venezuela, but the authorities coped with the situation thanks to Russian help. Washington imposed sanctions against Caracas, after which Venezuela severed diplomatic relations with the United States.
Venezuela, Cuba and Nicaragua are striving to pursue an independent foreign and domestic policy. These countries absolutely do not trust the US and see Russia as a reliable partner. At the same time, Moscow seeks to maintain its geostrategic presence in Latin America. Thus, Venezuela, Cuba and Nicaragua are interested in increasing the role of Russia in the Western Hemisphere.
In addition, growing
economic
Chinese presence in the region. Moreover, due to the US military-political confrontation with the Russian Federation and China, Washington's opponents have unprecedentedly strengthened their alliance. It should be noted that just as Ukraine is a "red line" for Russia, so Latin America is a "red line" for the United States.
The Kremlin is clearly stubborn and is not going to retreat, much less give up, preparing for a long confrontation. Moscow wants Washington and its allies to recognize important changes in the geopolitical map of the world and learn to live with it.