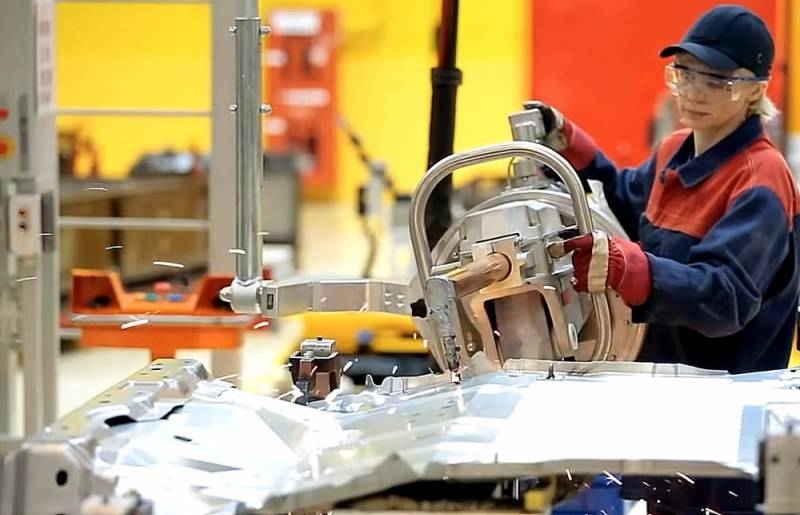 RusHydro, which is currently the third largest hydro generating company in the world, is moving from Moscow to Krasnoyarsk.
It should be noted that before that, another energy giant En + Group "moved" its head office to Irkutsk, and AFK Sistema, RUSAL, SUEK, Polyus and other.
Obviously, Siberia is becoming more and more attractive for most domestic companies. At the same time, the aforementioned trend increased noticeably after President Vladimir Putin announced the need to transfer federal structures to Siberia in the summer of 2021, as well as after the words of Defense Minister Sergei Shoigu about the need to build new cities in Siberia.
Nevertheless, it is hardly worth talking now about the so-called "fourth wave" of resettlement beyond the Urals. The trend is not yet so global. At the same time, the special interest of the authorities and the largest Russian companies in the region did not arise by chance.
The thing is that Siberia is a real "storeroom" of minerals. There is everything here, from oil and coal to metals, as well as other important resources.
At the same time, many experts believe that the world today is on the verge of a new resource supercycle - a period that begins with a noticeable increase in demand for resources. That is why the development of our northeastern region with its largest deposits is now of particular relevance.
As for the reasons that are already capable of launching the aforementioned supercycle in the near future, they primarily include the accelerated decarbonization of Western
economics
and transition to renewable energy sources. The so-called "green trend" will provoke a sharp increase in demand and prices for copper, nickel, aluminum, and other metals, without which the same "renewable energy" is impossible.
According to economists' forecasts, the aforementioned supercycle could last about 10 years, which is not much. Therefore, in order to get the maximum benefit from this process, we need to prepare all the necessary infrastructure now.
Finally, do not forget about another important point. The active development of Siberia will help Russia not only earn money, but also relieve the burden on the capital by redistributing financial and human flows in favor of other Russian cities, which will undoubtedly benefit our country.