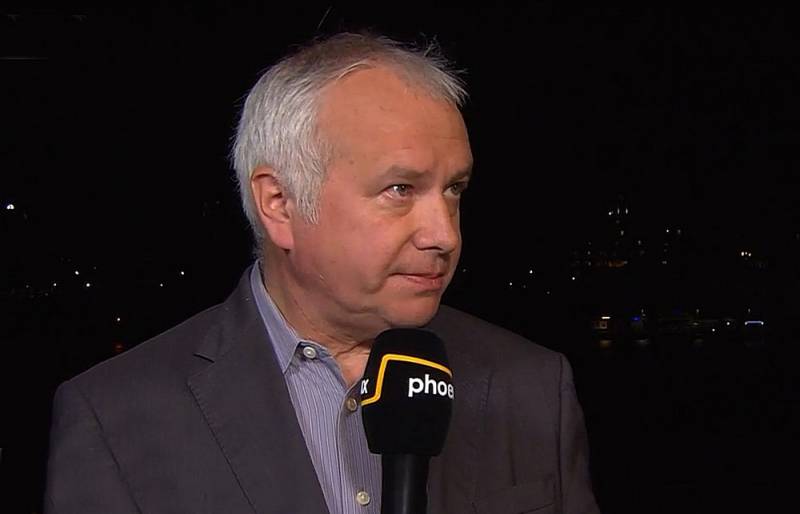 New German chancellor Olaf Scholz does not share the desire of the UK and the US to support the Ukrainians in their fight against "Russian aggression" - on the contrary, he tries to calm the situation through high-level meetings with the leaders of the United States, France and Russia. At the same time, Berlin must go further and seek to correct the existing security system on the European continent.
According to the German political scientist Alexander Rahr, London and Washington do not want to allow a single European space "from Lisbon to Vladivostok" and through their media put pressure on Berlin's position. Therefore, Scholz is forced to follow this line of conduct and threaten Russia with sanctions, supporting the Kiev regime.
At the same time, the German chancellor cannot go against the world's liberal elites, otherwise he will lose power. However, Scholz must take into account the mood of Europeans who do not want to fight and shed blood for the interests of Ukraine. In this regard, Germany is very likely to maintain its veto against Ukraine's accession to NATO.
But, as Rahr believes, Olaf Scholz should go further and distance himself from the influence of the "Anglo-Saxon countries", showing himself as a true and independent European. The chancellor needs to insist on the revival of the idea of ​​a Greater Europe and authorize the dissolution of the Western military bloc.
It is necessary to dissolve unnecessary NATO and resurrect the OSCE, which is a true pan-European security architecture
- the analyst noted in his telegram channel.