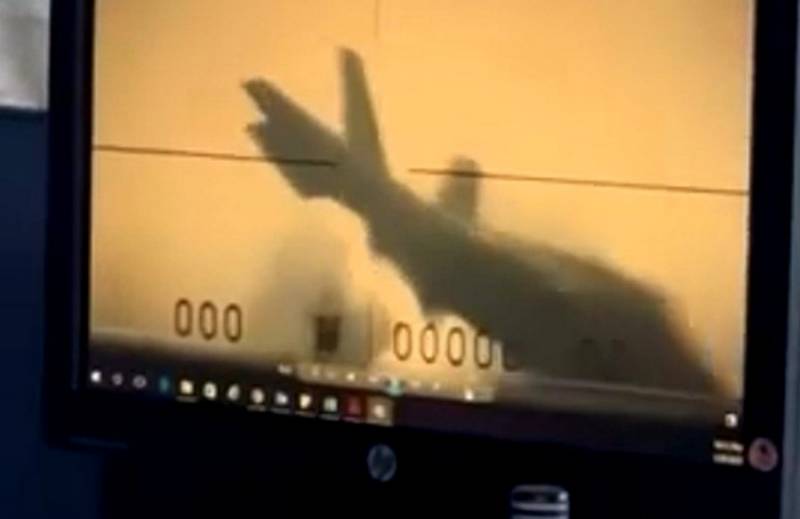 A full video of the crash of an American F-35C fighter appeared on the Web, which could not land on the deck of the USS Carl Vinson (or CVN-70) aircraft carrier of the US Navy and fell into the South China Sea on January 24.
Ранее
появились
photographs of the aircraft in the water, and a short video with it from the moment before the incident. Now the entire chain of events is shown, although this is a fixation of what happened, recorded from the monitor.
The new footage shows the plane approaching the ship as it comes in for a landing. However, something went wrong, he hits the deck, and then lights up. Further, an uncontrollable burning aircraft slides along the deck and falls overboard into the sea.
As a result, the pilot of the aircraft and seven crew members of the ship were injured (3 of them were urgently sent to the Philippines to the hospital). The US military has not yet reported what caused the crash. In this regard, several assumptions can be made.
Firstly, the pilot could make a mistake when piloting, not calculating the movement of the aircraft and the roll of the ship on the waves. Secondly, there could be problems with
software
fighter, which led to disastrous consequences. With undisguised interest, we are waiting for the results of the investigation of American experts.