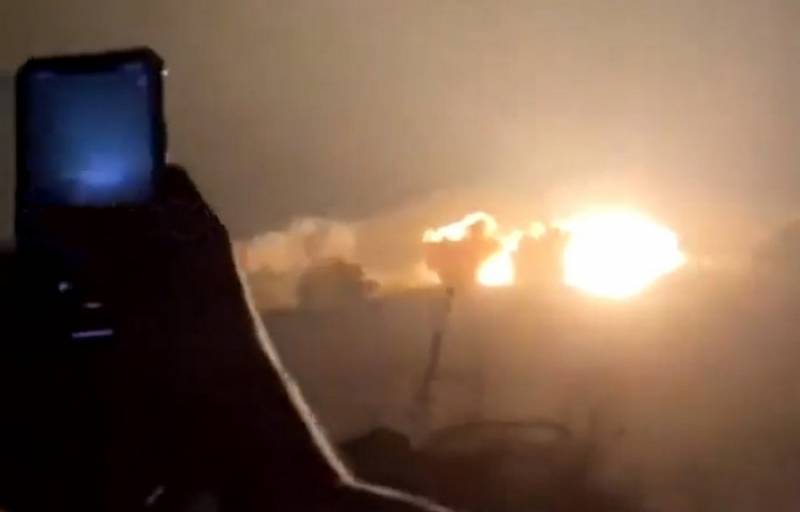 On February 4, the 18th motorized infantry brigade of the Royal Saudi Arabian Land Forces, together with the "government" forces of Yemen (the Yemen Al-Said brigade), launched an offensive against the positions of the Shia (Houthi) rebels near the city of Harad (Ḩaraḑ) in the Yemeni province of Hajja to the north -west of the country. This is reported by Middle Eastern and Western sources, publishing footage of the combat use by the Saudis of the TOS-1A Sun, received by Riyadh from Moscow in 2020, as evidence.
According to eyewitnesses, the specified settlement has already fallen into the "pincers", but the attackers are trying to take it under full control, displacing the defenders from there. The mentioned 18th brigade consists of three motorized battalions, an artillery battalion and a support (auxiliary) battalion.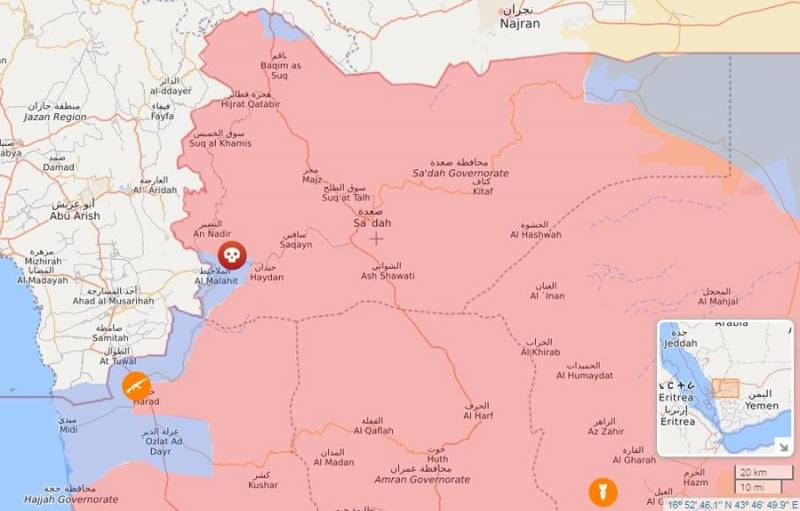 The videos presented show how Saudi Arabian army soldiers fire heavy Russian-made flamethrower systems at Houthi fortifications.
The civil war in Yemen has been going on since February 2014. Since February 2015, Saudi Arabia and the United Arab Emirates have been actively participating in it, carrying out an armed invasion. In February 2021, US President Joe Biden announced the end of Washington's support for the offensive operations of the Arab coalition forces in Yemen. After that, Saudi Arabia began using the TOS-1A Sun in Yemen.