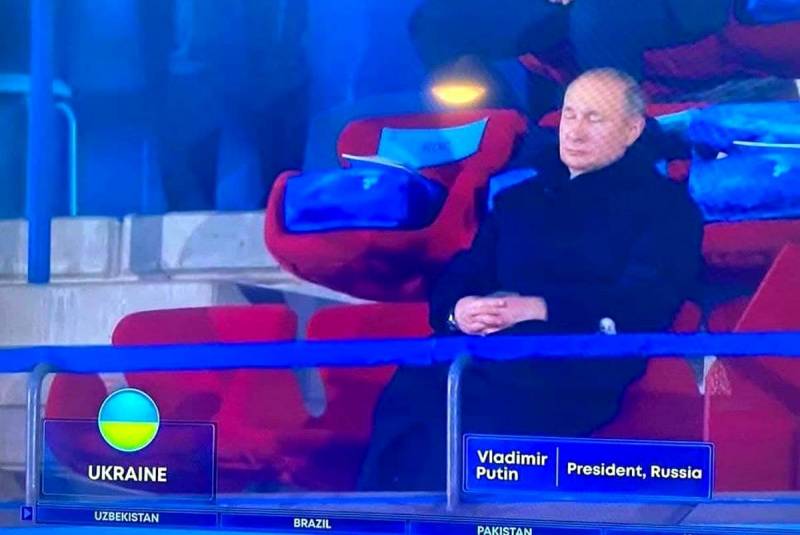 On Friday, February 4, the opening of the Winter Olympic Games took place in the Chinese capital, in which 95 countries took part. Russia, due to international sanctions imposed on it related to doping scandals, is forced to perform in Beijing under the name and flag of the Russian Olympic Committee.
Vladimir Putin was also present at the opening ceremony, and American television showed the Russian president dozing off during the exit of the Ukrainian team.
Putin greeted the Russian national team while standing.
Meanwhile, the United States and a number of other countries have declared a diplomatic boycott of the Olympic Games in China due to the large number of cases of human rights violations in China. The boycott means that the games will not be visited by government officials of these countries - this demarche will not affect athletes.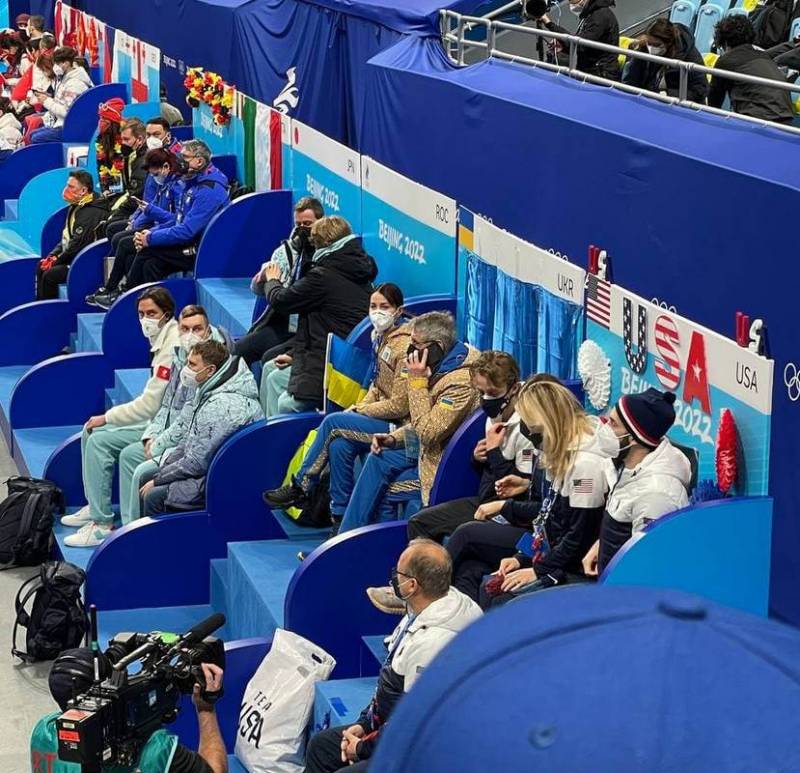 It is interesting to note that at one of the stadiums of the Olympics, the Ukrainian team was assigned a place between the teams of the USA and Russia. Very symbolic.