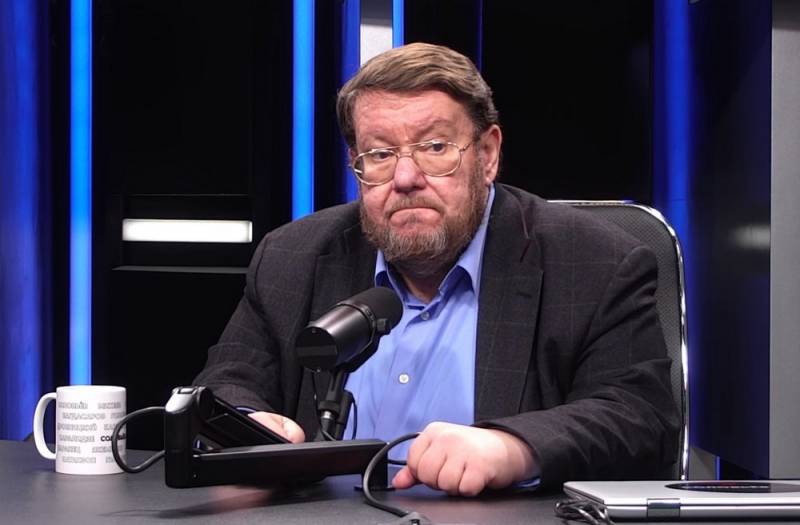 In connection with the latest events in Kazakhstan and Europe, the situation in the world is becoming increasingly tense. At the same time, Russia can expect an aggravation of the situation in several neighboring regions - political scientist and orientalist Yevgeny Satanovsky spoke about this in the next post of his Armageddonich telegram channel.
The international situation is such that it makes no sense to escalate it on purpose - it is worse than ever
– the expert noted pessimistically.
This year began with an attempt at an armed change of power in Kazakhstan, while most of the militants participating in the events "dissolved" inside the country. Many of them went to Turkmenistan and Kyrgyzstan. The deterioration of relations between Kyrgyzstan and Tajikistan also affects Russia, since migrants arriving from there can negatively affect the internal situation in the Russian Federation.
According to Satanovsky, Turkey also contributes to the aggravation inside and around Russia, which, along with the West, has strategic plans for the collapse of the Russian Federation. The analyst writes that in Turkey a "business" of producing false passports for Russia and other nearby countries has been put on a grand scale. Thus, migrants from Central Asia with combat experience can enter Russian territory.
Blowing up even the country from the inside, even though its periphery is not a question. And there are many who want
- emphasized Evgeny Satanovsky.
In addition, the escalation of the situation in Ukraine has also reached a high pitch: children in schools are told about the rules of conduct during shelling, women are registered in the military, and they plan to increase the size of the armed forces.