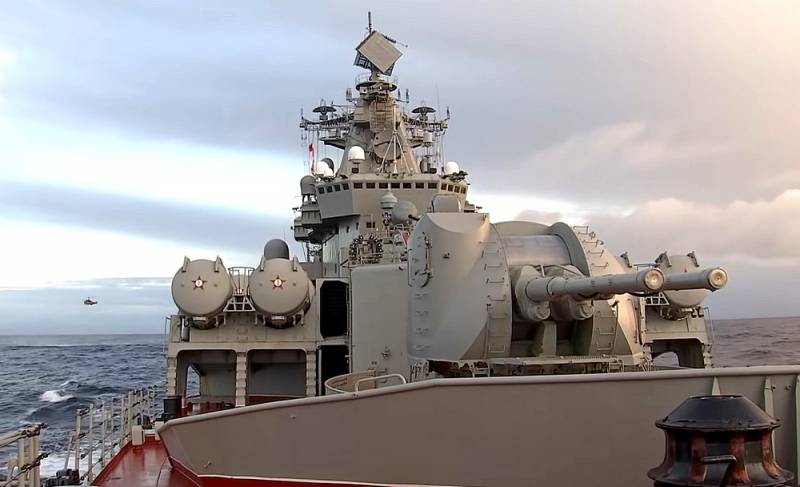 Russia is concentrating its naval forces off the coast of Great Britain, where five attack ships of the Northern and Baltic fleets are currently located. According to sources, from February 5 to February 8, the Russian Federation plans to conduct combat exercises with shooting in these waters.
A group of seven ships of the Russian Navy, located in the English Channel and west of the British Isles, includes: the Admiral Kasatonov frigate, the Vice-Admiral Kulakov large anti-submarine ship, the Marshal Ustinov missile cruiser and the Stoykiy and Stoiky corvettes Smart." The group is escorted by the tanker "Vyazma" and the auxiliary vessel SB-406.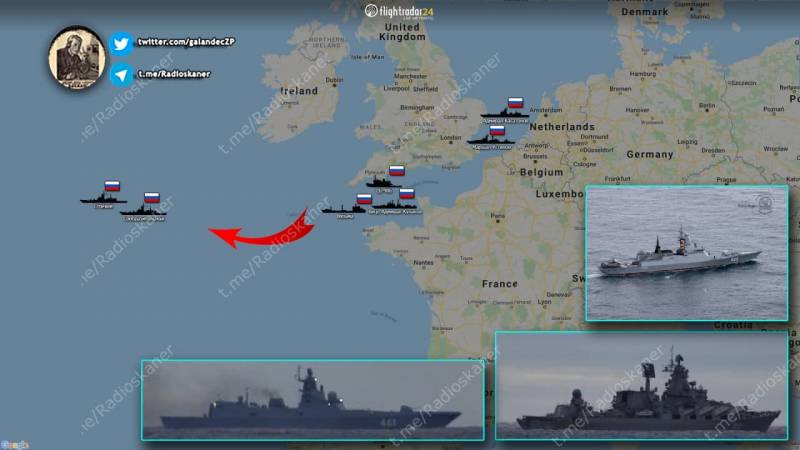 Meanwhile, Irish fishermen are expressing dissatisfaction with the presence of Russian ships in the places of catching herring and blue whiting. At the same time, the Irish evade active protest actions and prefer not to enter the area of ​​joint maneuvers of the Northern and Baltic fleets.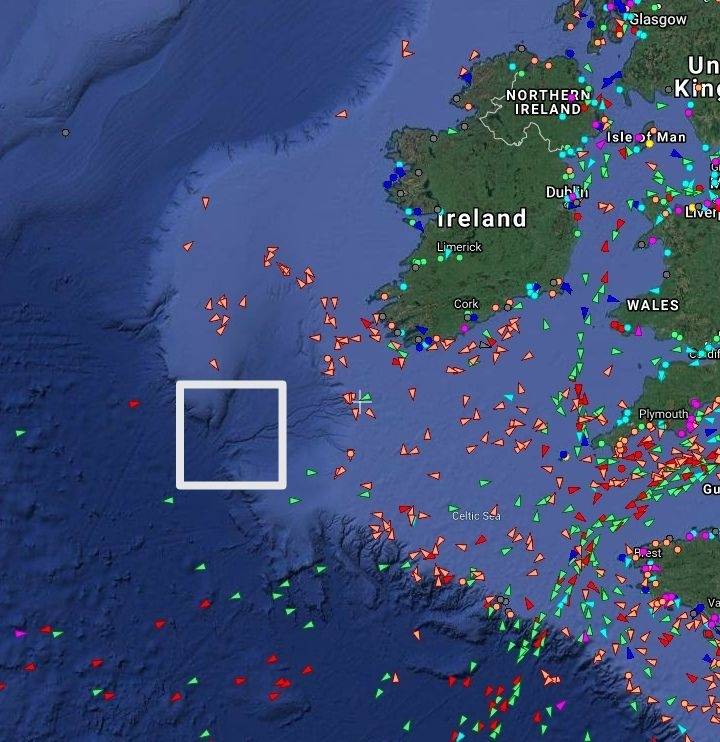 According to experts, the current exercise near the UK is part of a large Russian Navy maneuver involving all four fleets and about 140 warships and supply vessels. Analysts also do not rule out that the ships will subsequently head to the Mediterranean Sea, where the Russian military flotilla is already concentrated.