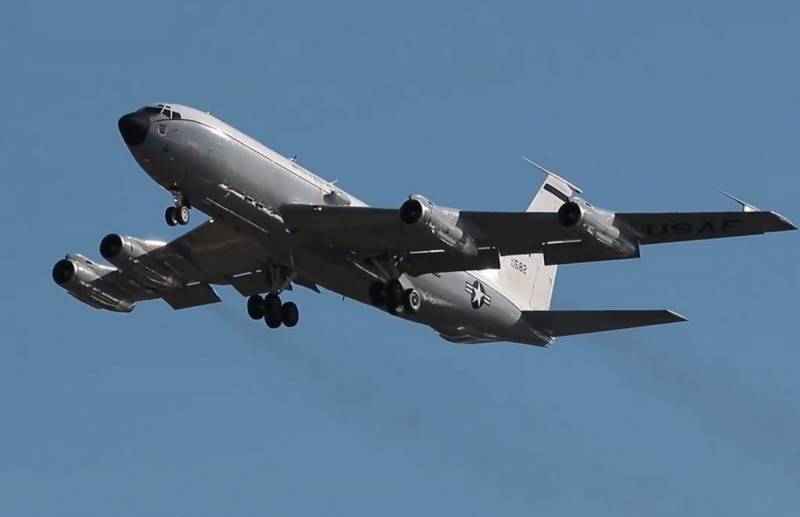 The United States sent a WC-135W Constant Phoenix to the UK. The main feature of this aircraft is the ability to detect radiation particles in the air.
Meanwhile, Constant Phoenix is ​​used very rarely in Europe. It was first brought to the continent in 1986 during the Chernobyl disaster in order to detect radiation particles in the sky over European countries, then the Phoenix Constant was seen in close proximity to Russian borders in 2017 and 2020.
At the moment, out of a dozen such aircraft, only two remain in service, and both are assigned to the 45th reconnaissance squadron of the US Air Force. WC-135Ws often fly to the Pacific region in order to record traces of radiation from possible North Korean "nuclear activities". The purpose of the current location of the "Phoenix Constants" in Europe remains unknown.
Previously, three Constant Phoenixes were converted into Boeing OC-135B observation aircraft and carried out their missions, guided by the articles of the Open Skies Treaty. This agreement was signed in 1992 and ratified in 2002 by the OSCE countries. The United States and Russia withdrew from the Treaty in 2020 and 2021, respectively, and Washington withdrew the Boeing OC-135B from Europe.