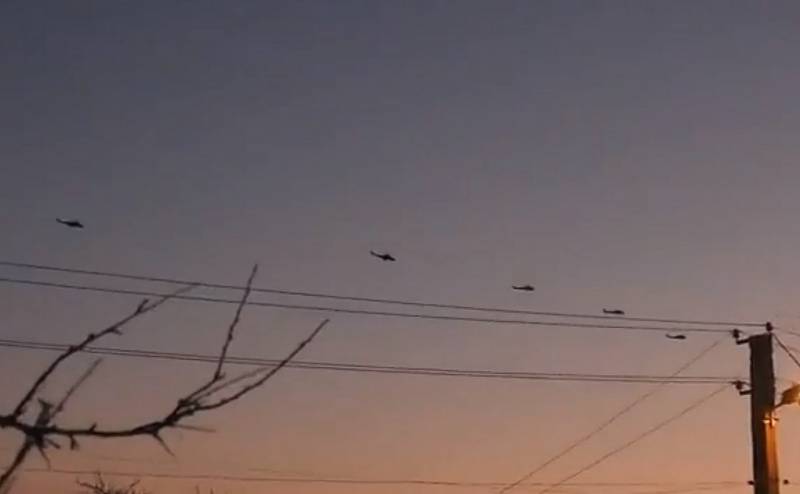 Fears about the "invasion" of Russian troops in Ukraine are not weakening. Moreover, in the West they see a massive accumulation of military
equipment
Russia near the Ukrainian border. According to The Drive, Moscow is deploying a lot of planes and helicopters to Crimea.
First of all, we are talking about attack helicopters Ka-52 and Mi-28N. The Americans also spotted at least seven Mi-24/35 helicopters, Mi-8AMTSh transport and combat helicopters, and Mi-26 heavy rotorcraft in the area. In addition, US intelligence recorded the transfer of additional Su-25 attack aircraft to the region.
According to Rob Lee, an employee of the Institute for Foreign Policy Studies, the helicopters may belong to the 55th separate helicopter regiment (55 ORP) of the Russian Aerospace Forces, based in Korenovsk (Krasnodar Territory).
As The Lookout clarifies, helicopters are being transferred to the Oktyabrskoye airfield near Simferopol.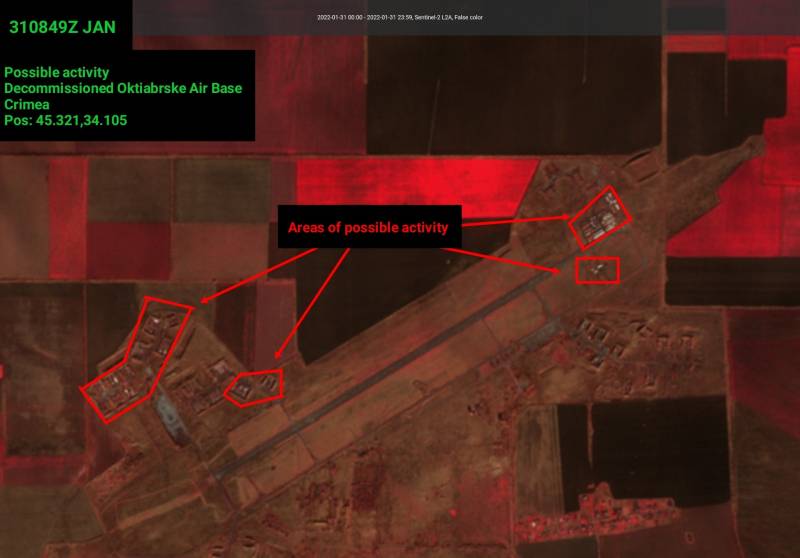 Recent Sentinel satellite images indicate possible activity since January 25 at the inactive Oktyabrskoye airbase in Crimea
- writes a source involved in tracking military activity in Europe.