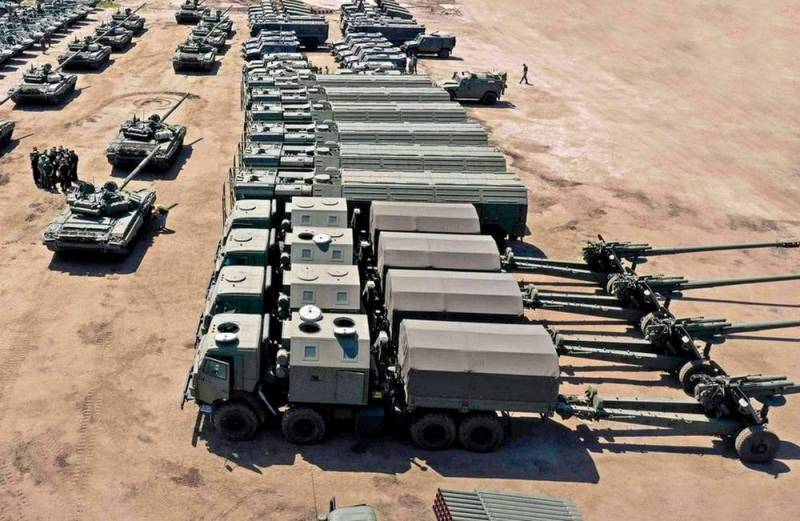 The German authorities have put forward new demands for the launch of Nord Stream 2, the launch of which could seriously alleviate the European energy crisis and reduce the cost of gas on local markets.
The head of the Bundestag Defense Committee, Marie-Agnes Strack-Zimmermann, recalled that the former Chancellor of Germany, Angela Merkel, considered the Russian gas pipeline a purely economic project. However, according to Shtrak-Zimmerman, this is not true, since SP-2 will provide gas supplies bypassing the territory of Ukraine and therefore serve Moscow's geostrategic goals.
On this, we take a clear position that the launch of Nord Stream 2 cannot happen as long as (Russian President) Vladimir Putin is deploying so many soldiers on the border with Ukraine
– said the deputy.
Thus, Berlin made the start of the pipeline operation dependent on the concentration of Russian troops near the Ukrainian border. Meanwhile, the Kremlin has repeatedly pointed out the absence of plans to invade neighboring countries, as well as the right to move troops and military
equipment
within the country at their own discretion. The West's accusations of aggressive intentions are being used to artificially escalate the international situation in the region.