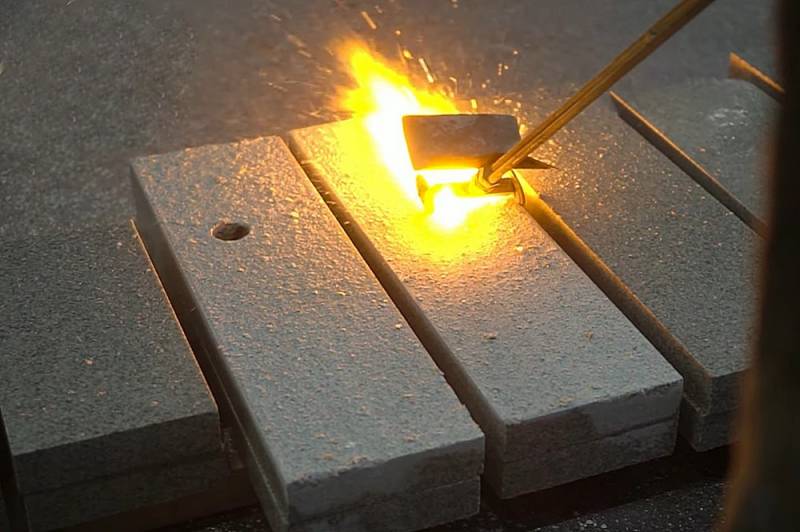 On Sunday, January 30, the head of European diplomacy, Josep Borrell, wrote in his blog that Brussels plans to impose sanctions on Russia that will affect its strategic industries. That is, Russian production may lose high-tech machine tools, turbines, microchips and other products supplied from Germany, France and other EU countries.
If the EU takes such a step, Russia may partially or completely refuse to comply with patent law
- said economist Anton Lubich in an interview with the newspaper
LOOK
.
According to the expert, the Russian Federation, in response to sanctions measures, may waive patents when using the intellectual property of the EU countries, which will allow Russians to copy European products. China followed this path in the 90s.
However, realizing the rejection of patent rights, Russian manufacturers will need time to provide the country with the necessary goods and
technology
. In particular, the production of drones, the provision of the Crimean peninsula with water, and other important infrastructure and military projects may suffer due to new restrictions.
New European sanctions will also affect the general population of Russia, since foreign equipment is involved in many business areas (coffee machines, combines, meat processing equipment, etc.).