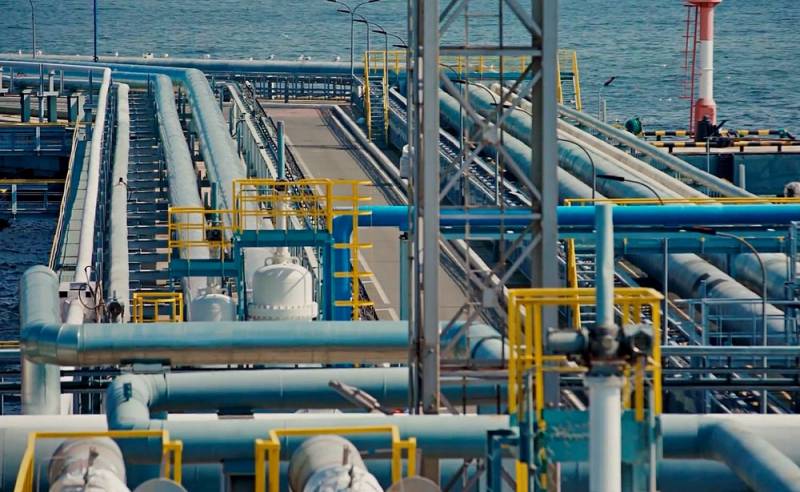 The decision to launch Nord Stream 2 may shift in time again. According to the head of the Federal Network Agency of Germany, Jochen Hohmann, permission to start the operation of NS-2 can be obtained no earlier than the end of June this year.
In an interview with the Frankfurter Allgemeine Zeitung newspaper, Homan noted that the data for the certification of the Nord Stream 2 operator, Nord Stream 2 AG, has been entered in the trade register. However, some information is missing to resolve the issue. Consideration of this case will be resumed after the submission of the necessary documentation. But the timing of various bureaucratic procedures suggests that permission to launch the Russian gas pipeline can be received no earlier than the end of this six months.
Meanwhile, the pipeline received the appropriate
technical
permission to start functioning from the Mining Office of Stralsund (a seaside town in northern Germany). Now the Federal Grid Agency must decide whether the rule on unbundling - the separation of companies for the production and transportation of "blue fuel" - is fully implemented. If the agency does not certify the gas pipeline operator, Nord Stream 2 AG will be able to resort to legal protection of its rights.
At the end of December, Vladimir Putin stressed that the Russian side had completed its scope of work on Nord Stream 2, and now it's up to the Europeans. Once NS-2 is allowed to start operating, Russia will be able to fill the pipeline with the necessary volume of gas, which will help resolve the energy crisis in Europe.