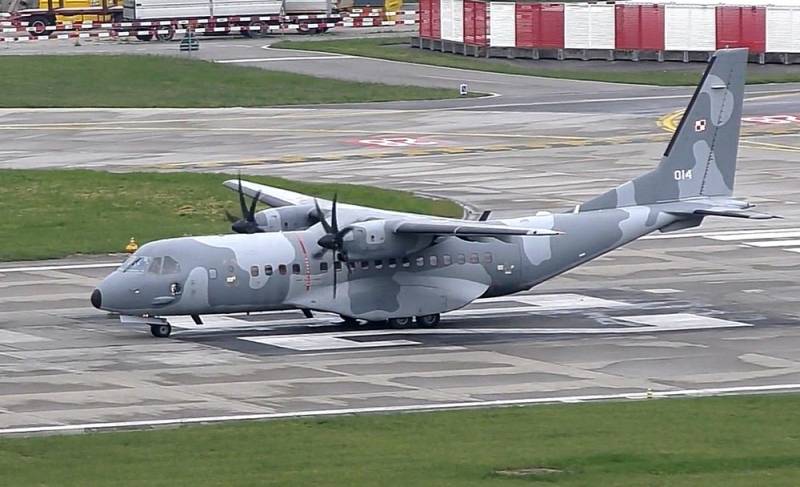 Against the backdrop of information about the upcoming Russian "invasion" of Ukraine, the Polish newspaper Rzeczpospolita reported on Sunday, January 30, about Warsaw's intention to provide gratuitous military assistance to Kiev. Information about this was obtained from sources in the military department of Poland.
This week, telephone conversations will take place between the defense ministers of both countries, during which it is planned to make certain decisions on this issue.
Meanwhile, sources indicate that it was the Ukrainian authorities who insisted on the supply of weapons from Poland, lamenting the Poles' inattention to their defense needs. The other day, the head of the Ukrainian defense department, Oleksiy Reznikov, in an interview published on January 29 with Rzeczpospolita, expressed regret that the Poles are limited to humanitarian supplies to Ukraine and evade help with weapons. Although in the same interview, Reznikov spoke about the absence of any signs of an upcoming Russian offensive.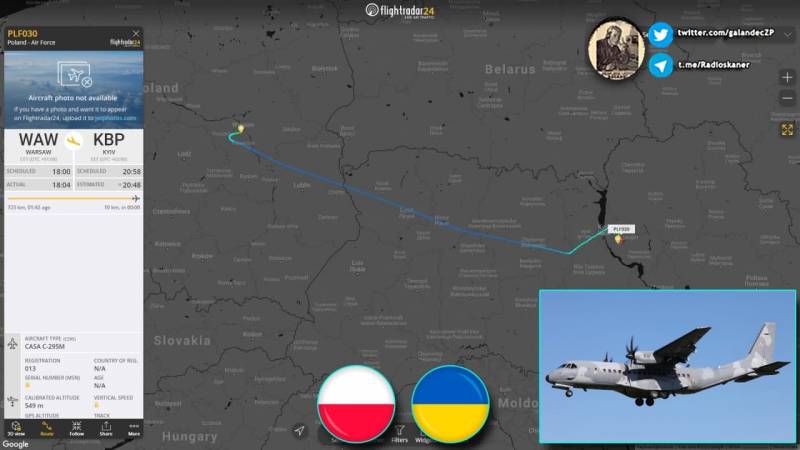 However, the Polish side, apparently, decided to improve. Thus, sources recorded the landing in Kiev on January 30 of a transport aircraft CASA C-295 013 of the Air Force from the Polish capital, which can presumably carry weapons on board.