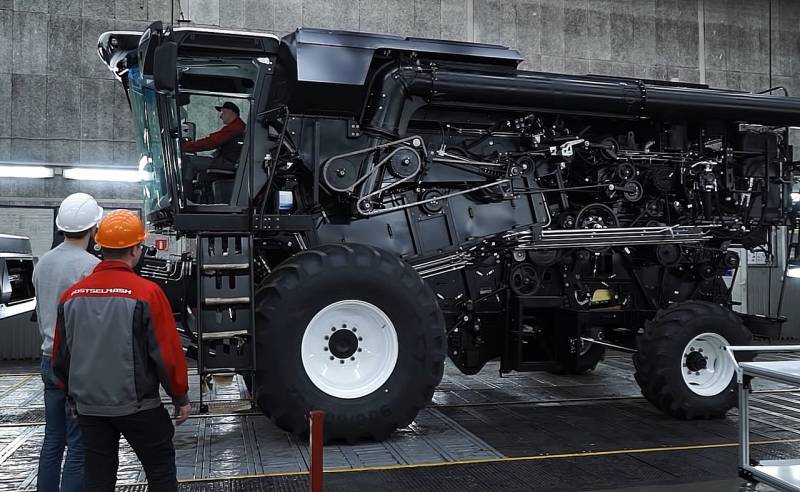 In Russia, they intend to "revive" and retrain one of the first private car factories in the country, from which now only ruins remain. We are talking about the Taganrog Automobile Plant, which was founded in 1998 and ceased to exist in 2013.
The reason for the shutdown of the enterprise, which at one time produced more than 100 thousand cars a year, was the consequences of the 2008 crisis.
Now it became known that the leadership of Rostselmash decided to restore the already forgotten plant and re-equip it for the production of modern agricultural and municipal
equipment
. According to plans, about 2 billion rubles will be invested in the project, and the first products should roll off the assembly line as early as 2023.
Despite the fact that we have a huge number of closed factories in our country, the choice of Rostselmash for TagAZ was not accidental. Firstly, this site attracts with its proximity to consumers and its own component factories. Secondly, on the site of this enterprise, the Taganrog combine plant has been functioning since the 20s of the last century.
However, the main thing is not where the company opens a new enterprise, but for what purpose. The thing is that our agricultural machinery is now supplied to 35 countries of the world, including the European Union, and the demand for it is growing every year. In this regard, Rostselmash has increased its investment program by almost one and a half times and is actively recruiting new employees. In addition, in addition to the restoration of TagAZ, the company last year began construction of a new plant in Rostov-on-Don.