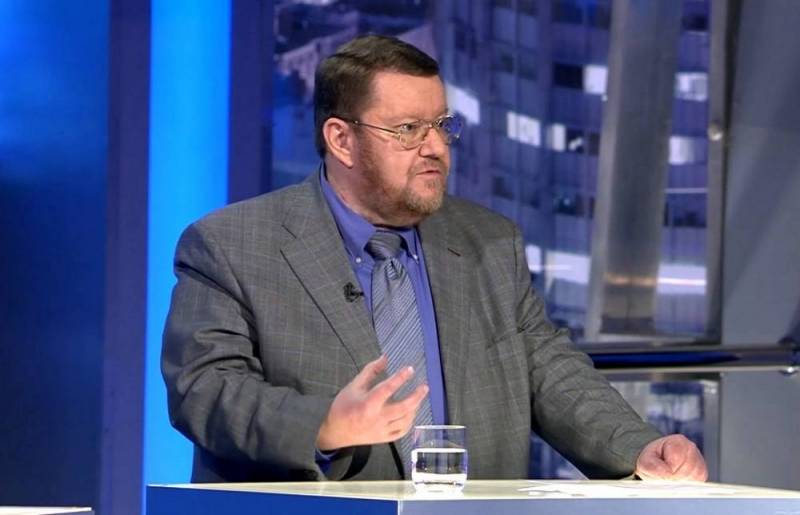 The US Senate prepared a bill imposing sanctions against Russia for its "invasion" of Ukraine in advance - before the very fact of such "aggression". The head of the international committee of the Senate, Robert Menendez, made a corresponding warning, speaking in an interview with CNN about possible sanctions "in advance".
Political scientist and orientalist Yevgeny Sanatovsky commented on Washington's intention on his telegram channel Armageddonich, calling such measures in his usual ironic manner "a beautiful interpretation of the idea of ​​sanctions."
America organizes a problem, gets stuck in it, whips up a tantrum, drives itself and others to the pre-war level, and then tries to punish those whom it decided to run into BEFORE they did anything
- the expert explains the "logic" of Washington's actions towards Russia.
At the same time, Satanovsky expressed his critical attitude towards the system of separation of powers in the United States, when "any small, medium or large bastard" can implement certain decisions, and practically nothing will stop this "well-wisher".
The analyst believes that the way out of the situation is radical measures that will once and for all solve the "problem" of the West for Russia.
There is only one way out: to destroy everything that is needed so that they promise to touch us forever and ever. And call it "Operation Menendez"
- emphasized Yevgeny Satanovsky.