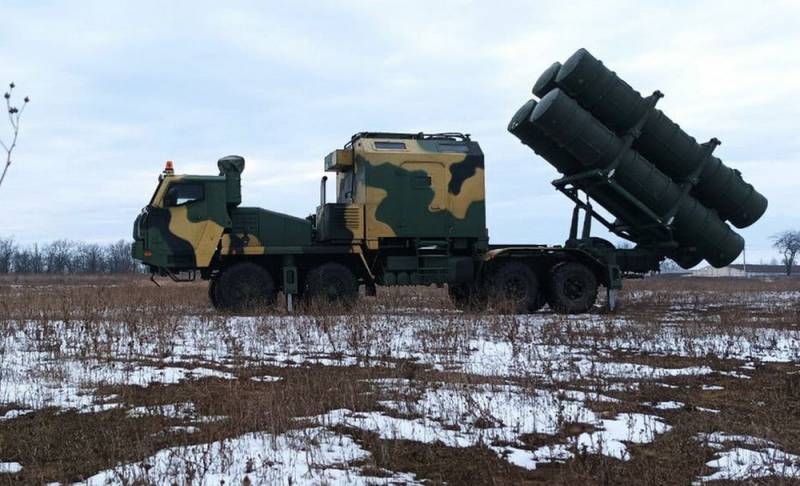 In the northwestern part of the Black Sea and the Northern Black Sea region, a complex of fleet exercises involving aviation, R-360 Neptune coastal anti-ship missile systems, as well as other forces and means, was successfully completed. This was reported on January 29 by the press service of the Ukrainian Navy in its Facebook account.
The communiqué notes that the Ukrainian military trained to respond to crisis situations and practiced joint actions. After that, details on the active phase were given.
The Navy worked out various scenarios, including checking its readiness to neutralize the "sea threat", as well as the degree of interaction of various units, including with the "national security and defense sectors." Ship-boat tactical groups, aircraft and helicopters, artillery and marines were involved. Options for the defense of the Ukrainian coast, including ports, as well as the protection of shipping were worked out. The sailors improved their skills in the fight for the survivability of ships, countering underwater saboteurs in the roadstead and worked out the elements of maneuvering.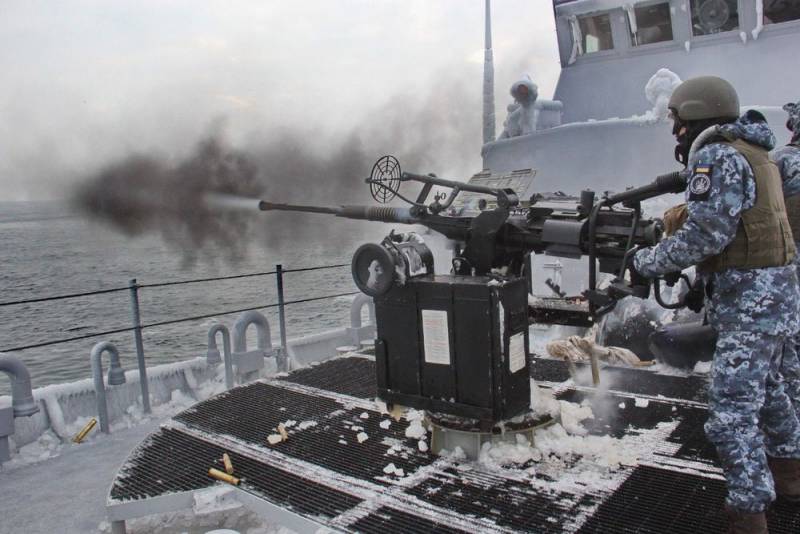 It is specified that the sailors carried out practical artillery firing at surface targets during the day and at night, and also fired at coastal targets during the practice of amphibious assault landing on an unequipped shore. In another area of ​​the exercises, the gunners of the Marine Corps of the Navy worked out the tasks of destroying surface targets of a mock enemy, in particular an enemy landing ship.
At the same time, the personnel of the unit, equipped with the R-360 Neptune anti-ship missiles, made a forced march to the agreed area and launched a sudden missile attack on the enemy. Batteries of the MLRS BM-21 "Grad" also made a march to the firing positions and successfully hit enemy targets. The aviation component of the exercises mainly consisted of helicopters from the Naval Aviation Brigade. Rotary-winged vehicles carried out search and combat maneuvering, helped "marines" and ships, and also carried out the defeat of training targets with unguided missiles, the press service of the Ukrainian Navy concluded.