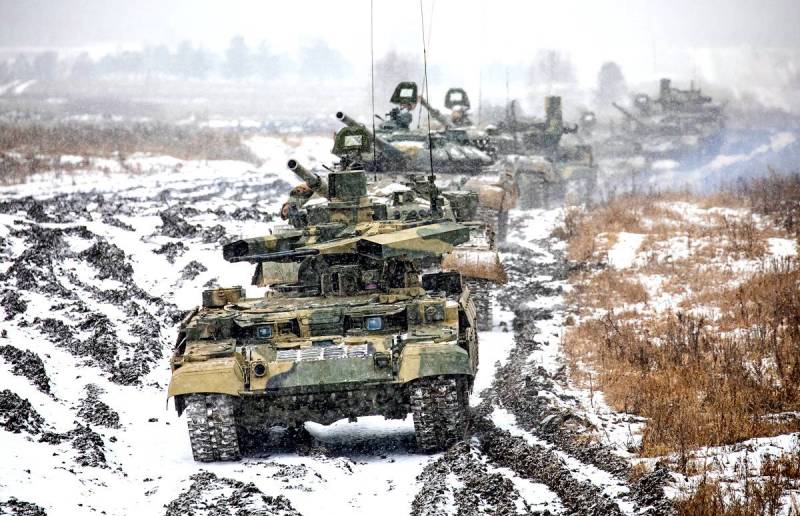 Granting Russian citizenship made it possible for residents of Donbass, namely the self-proclaimed LPR and DPR, to serve in the Russian army.
This was announced on January 29
TASS
member of the United Russia faction, State Duma deputy Viktor Vodolatsky.
The parliamentarian noted that this case is purely voluntary, i. will only be done on request. He clarified that citizens permanently residing in the specified territory will have to independently apply to the regional military registration and enlistment office of the Rostov region.
In the regional military registration and enlistment office, persons will be registered with the military and undergo a medical examination (VVK). If they are recognized as fit, then they will serve in Russia.
Vodolatsky added that more and more often, at meetings with residents of the LPR and DPR, he hears questions related to the protection and security of the Russian-speaking population. People in Donbass are extremely concerned about the ongoing threat of an offensive by the Ukrainian army.
We remind you that on January 21 on the air of the TV channel
Russia-24
Vodolatsky said that Russia cannot allow its citizens to be killed in the Donbass. He stressed that Moscow will take all necessary measures, within the framework of international law, to protect compatriots. The legislator drew attention to the fact that planes of the "peace-loving" NATO bloc, which carry weapons and ammunition, have become frequent in Ukraine. At the same time, he expressed the hope that the West would come to its senses and force Ukraine to comply with the Minsk agreements.
It should be noted that more than 630 thousand residents of the LPR and DPR have already received Russian passports.