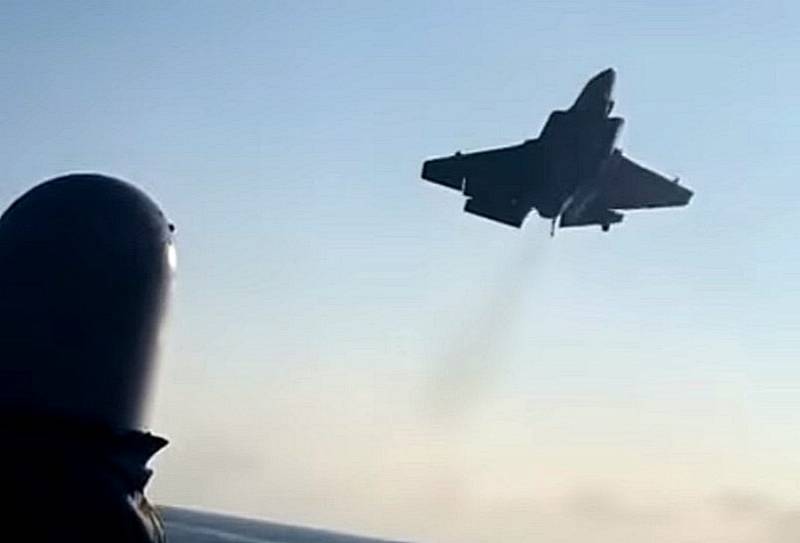 On Tuesday, January 25, an American carrier-based F-35C fighter failed to land on the deck of the aircraft carrier Carl Vinson and crashed into the South China Sea. The other day, footage and video appeared with the plane a moment before the incident.
The video shows a fighter jet slowly approaching an aircraft carrier. However, something went wrong near the deck, and the aircraft hit the mast and crashed into the sea. The fighter pilot managed to eject. At the same time, seven sailors were injured - four of them received medical care on the ship, three were evacuated to the Philippines to a clinic in Manila.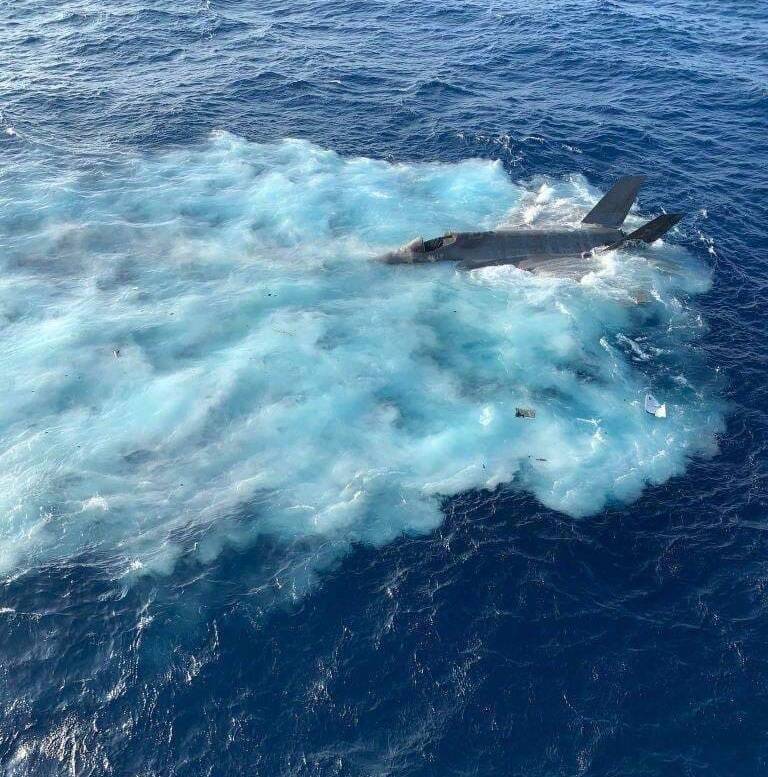 This is not the first incident with the F-35C Lightning II carrier-based fighter. So, in early January of this year, the landing gear of an aircraft belonging to the armed forces of South Korea failed, and it was forced to land "on its belly." Before the F-35 landed, airfield personnel covered the runway with a special foam that reduces friction and the likelihood of fire.
In November 2021, an F-35 stealth aircraft crashed into the sea shortly after taking off from the British aircraft carrier Queen Elizabeth. The cost of the crashed fighter is estimated at about 100 million pounds. However, despite the incident, training flights using this aircraft continue.