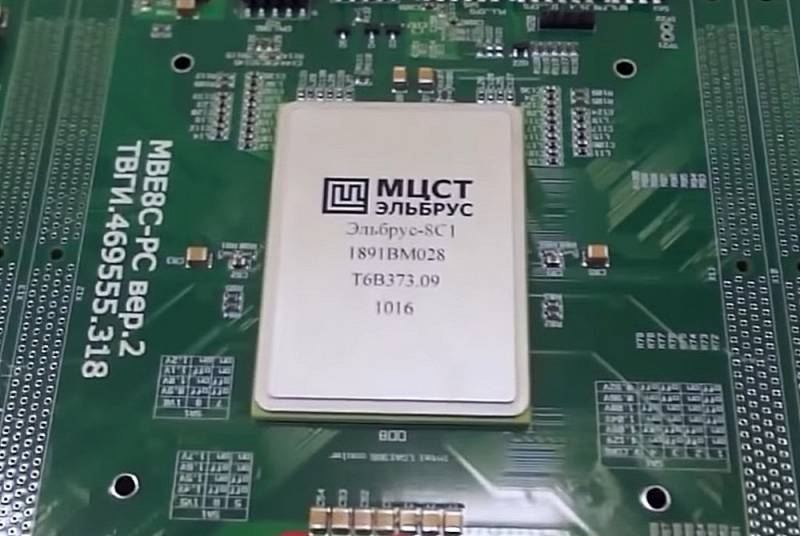 Washington is constantly looking for new methods of influencing Russia in the event of its "attack" on Ukraine. Such measures, according to the Extreme Tech resource, could be export sanctions affecting the semiconductor industry. The United States took similar steps against the Chinese company Huawei.
According to experts, the United States, if necessary, can impose a "semiconductor embargo" that will affect most of the supply of electronics to Russia (computers, laptops, mobile devices). Similar sanctions in August 2020 reduced Huawei's revenue by 31 percent.
The importance of semiconductors for electronics production cannot be overestimated. Despite the fact that American firms produce almost no silicon, the United States controls a large amount of world chip production. The United States cannot completely cut Russia off from the semiconductor market, but it can limit Russia's access to modern chips used in 5G communication systems and in the production of processors.
Companies from the United States practically do not sell such products to Russia, but Washington can act through other countries - for example, influencing export
policies
Taiwanese company TSMC, which produces Russian Elbrus processors. Thus, these processors may be among the first to suffer from new US anti-Russian sanctions. The effect of these measures may be strengthened by support from the European Union.
However, as Extreme Tech points out, anti-Russian sanctions could hit the entire global semiconductor sales market. Other countries, seeing the current situation, will begin to create their own supply chains to avoid such risks in the future. Russia, on the other hand, will need several years to create its own production facilities capable of competing with such recognized leaders in this field as TSMC or Intel.