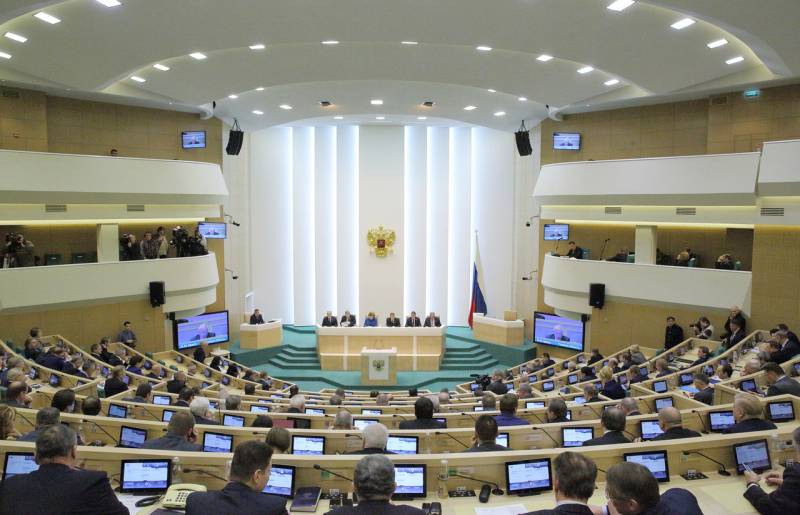 In Russia, voices are increasingly heard in support of the idea of ​​supplying weapons to the militias of the DPR and LPR. So, on Wednesday, January 26, Secretary of the General Council of United Russia, First Deputy Chairman of the Federation Council Andrey Turchak spoke about this.
I believe that under these conditions, Russia should provide the Lugansk and Donetsk People's Republics with the necessary assistance in the form of the supply of certain types of weapons to increase their defense capability.
the senator noted.
Turchak also emphasized Moscow's concern about the continued supply of Western weapons to Kiev - ammunition, mines, small arms and missile systems. The Armed Forces of Ukraine also employ numerous foreign instructors who teach Ukrainians how to fight in the city.
The number of shellings on the line of contact in Donbass is growing, and civilians are dying. At the same time, Western curators of the Kiev regime and nationalists are pushing the military towards a radical military solution to the problem of eastern Ukraine. Under these conditions, according to Turchak, the supply of Russian weapons to the LDNR can deter the likely aggression of the Ukrainian armed forces.
The appeal to the Kremlin was also recorded by the head of the United Russia faction, Vladimir Vasiliev.
We have come to understand that we cannot leave people to the mercy of the Kiev regime. In this regard, we appeal to the leadership of our country to provide assistance to the Luhansk and Donetsk republics in the form of supplies of products necessary to deter military aggression
Vasilyev said.
A similar opinion is shared by Vladimir Dzhabarov, deputy head of the Federation Council committee on international affairs. If the West supplies Ukraine with weapons, Russia should also send military assistance to the Donbass.
In principle, of course, we must help them. If the Armed Forces of Ukraine are constantly receiving some weapons from the UK, the USA, we will not leave them (DPR and LPR) in trouble. It's not for them to fight with Berdanks. I think that if information is received that the provocation of the Armed Forces of Ukraine is inevitable or has already begun, we can speed up the whole thing (arms supplies)
- Dzhabarov said in an interview
Interfax
.