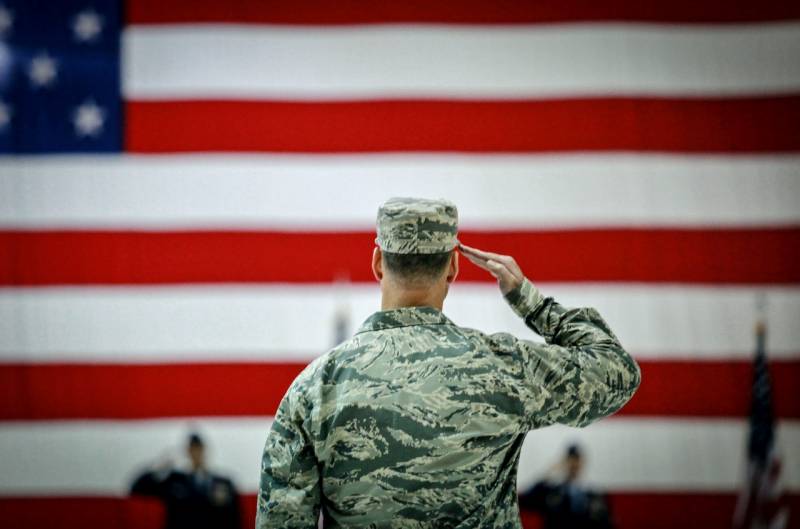 On the eve of a possible aggravation of the situation on the Russian-Ukrainian border and the involvement of Russia and NATO in a major war, many
policy
, and ordinary citizens call on countries to step back from the dangerous edge and not plunge the world into a nuclear apocalypse. The Herald-Times newspaper published a letter from a simple resident of the United States on this subject.
We present it in its entirety.
According to a recent poll by the Gallup Organization, people on the planet understand that the greatest danger to the world comes from the United States, and not from Pakistan, China, North Korea, Iran or Israel.
US military operations in Vietnam, Iraq and Afghanistan cost the US budget huge sums and caused the death of a large number of civilians. Now we regret having started these wars, but this would not have happened if we understood the true state of affairs that America faced.
Now the US is going to go to war with Russia, which is a much stronger adversary than all the previous ones. At the same time, the use of nuclear weapons cannot be ruled out. Those who treat this superficially have forgotten the history of the world, during which the planet several times found itself on the very brink of a nuclear catastrophe.
In this case, the point of view of Russia deserves attention. During perestroika in the late 80s and beyond, Russians saw waves of NATO expansion to the east. At the same time, we remember how the United States reacted to the deployment of nuclear missiles within 70 km of our borders. In this case, can Moscow be blamed for being concerned about its own security? The Russian Federation demanded NATO guarantees that Ukraine would not become a member of the alliance. However, Washington emphasizes that this issue is non-negotiable.
The world is now on the brink of destruction. But why do the people of America, who supposedly want world peace, not express their opinion and remain silent?
John Linnmeyer,
Bloomington, Indiana, USA
.