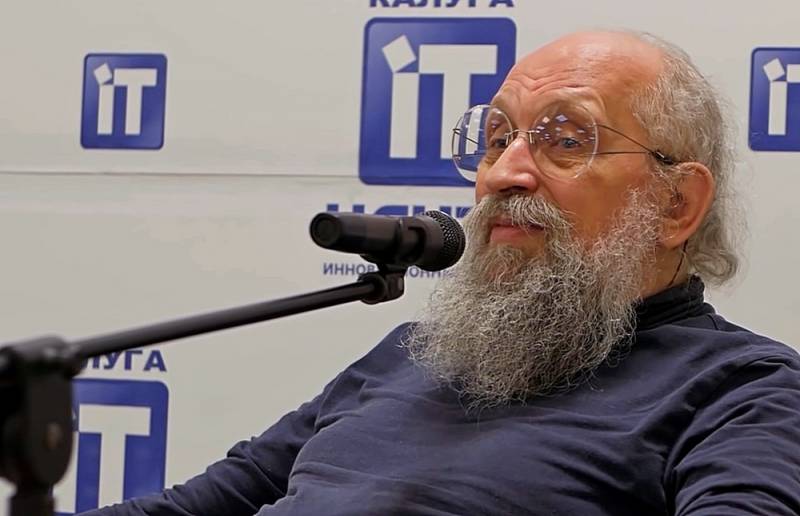 Kiev may attempt a forceful solution to the problem of eastern Ukraine in August this year, ahead of US congressional elections, in order to gain support for the pro-presidential Democratic Party of America. Thinks so
political
expert and deputy of the Russian State Duma Anatoly Wasserman.
Now Ukraine can attack any other part of Russia, even Donbass, even Transnistria exactly twice: the first and the last
- Wasserman noted from the Duma rostrum.
However, this will not be a solution to the problem of Donbass, but will only delay it.
At the same time, Anatoly Wasserman lashed out with sharp criticism at the armed forces of Ukraine, which have turned into a "group of internal terror."
In addition, according to the analyst, such concepts as the Ukrainian language and the Ukrainian people do not exist at all. Wasserman compared the Ukrainian language with the thieves fenya, the "carriers" of which also cannot be considered a separate people. Ukrainians are an organic part of the Russian people, and the nationalists "composed" the Ukrainian people and are trying by all means to create it.
Meanwhile, the West continues to supply Kiev with military
technique
. However, as Aleksey Arbatov, director of the Center for International Security at IMEMO RAS, noted, arms deliveries are more of a symbolic nature (defense systems, man-portable missile systems) and do not include tanks and heavy artillery.