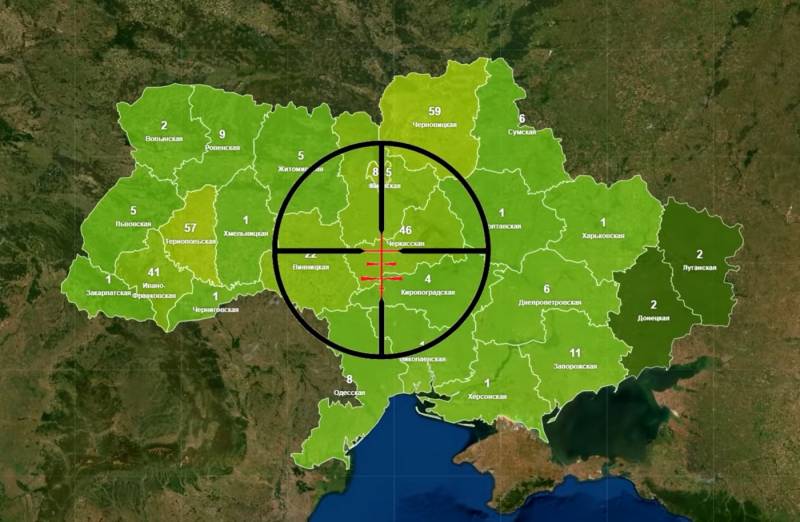 For more than a month, the "hysteria" associated with Russia's probable "invasion" of Ukraine has not subsided in the Western media. The scale of this information campaign is striking, which makes one wonder about the motives of those who launched it.
If we logically approach the issue of the Russian "invasion" of Ukraine with its subsequent "occupation", it becomes clear that our country needs this least of all. First, having taken the territory of its "western neighbor" by force, Russia will immediately receive a response from the West in the form of serious sanctions. Moreover, the very territory with the already destroyed
the economy
and dilapidated infrastructure will have to be restored by us.
It turns out that the aforementioned information "hysteria" is needed rather by the West in order to achieve its geopolitical goals.
By and large, some of them are being implemented right now. NATO is moving its troops eastward, supplying weapons to Ukraine and announcing the possible admission of other countries to the alliance, up to neutral Finland. All this makes it possible to systematically expand the influence of the bloc, allegedly on a "good reason" in the form of "Russian aggression".
Another reason for provoking Russia into a conflict with Kiev may be the desire to finally "close" the Ukrainian issue. After all, our "Western neighbor" has long become a problem not only for Russia, but also for the West itself.
Thus, it is possible that the United States and allies are planning a provocation that will force our country to resolve the Ukrainian issue according to the "Georgian" scenario of 2008. However, for the West, this could be an extremely risky "adventure". After all, no one knows exactly how Russia will react to a potential provocation.