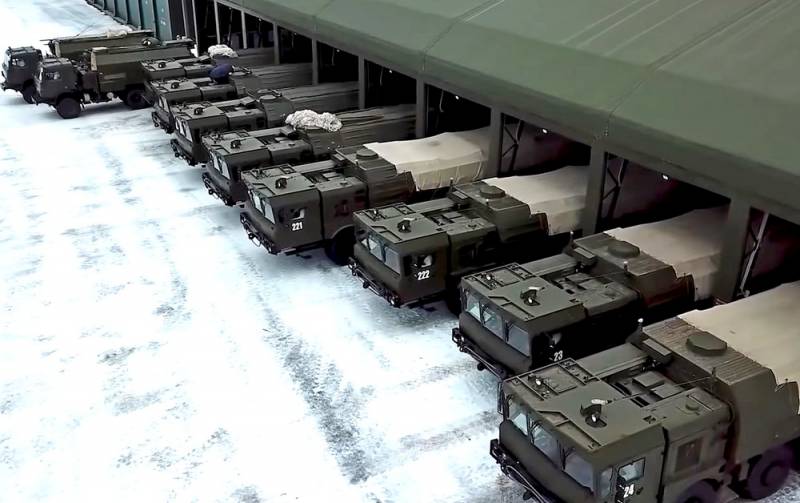 In a situation of tension on the Russian-Ukrainian border, Moscow initiated exercises of the Western Military District, which started on January 11. According to the American edition of Insider, such actions by the Kremlin against the background of rumors about the expected offensive of Russian troops in Ukraine are extremely worrying.
In particular, Insider reports that a large number of Iskander-M operational-tactical missile systems used to launch short-range ballistic missiles, as well as R-500 cruise missiles of indefinite range, are involved in maneuvers.
In a statement on the exercises, the commander of the WMD troops, Colonel-General Alexander Zhuravlev, noted that the maneuvers should be a comprehensive test of the combat skills of the troops, the readiness of combat units to complete tasks in a short time, and are also designed to assess the quality of training and coordination of actions of units.
The exercises of the troops of the Western Military District will continue until January 29 and are taking place at combined arms training grounds in the Belgorod, Voronezh, Bryansk and Smolensk regions. About 3 thousand soldiers and about three hundred combat units take part in the maneuvers.
equipment
.
According to the press secretary of the Russian President Dmitry Peskov, these military actions have nothing to do with the negotiations between Russia and NATO on security guarantees and are a common practice of the armed forces.